630-462-9500
After Hour New Client Telephone Number 630-690-6077
1776 S. Naperville Road, Building B, Suite 202
,


Wheaton, IL 60189
How Do E-Payments and Cryptocurrency Affect an Illinois Divorce?
In recent years, electronic payments and cryptocurrency have become increasingly popular, changing how individuals manage their finances. As these new forms of payment and investments have become more widespread, it is important to understand how they can impact an Illinois divorce.
The division of marital property by an Illinois court is determined by the "equitable distribution" doctrine. Equitable distribution is not necessarily an equal split but rather a fair and reasonable division in the court's eyes. Any assets that were purchased or otherwise obtained during the marriage are part of the marital estate, save for certain exceptions. All assets considered marital property must be divided between the divorcing spouses. This includes traditional assets such as bank accounts, real estate, and investments, but it also includes electronic payments and cryptocurrency.
So, if a spouse purchased cryptocurrency sometime during the marriage, that spouse may be required to split the value of the cryptocurrency with their soon-to-be ex-spouse. Similarly, income received in the form of electric payments or online payments is often considered a marital asset.
Today, we will look at how e-payments and cryptocurrency affect divorce cases in Illinois. If you and your spouse are heading toward divorce and cryptocurrency and e-payments will be relevant to your case, consult with a knowledgeable attorney who has worked in such cases before.
Essential Considerations for Illinois Divorce Involving E-Payments and Cryptocurrency
In Illinois, e-payments and cryptocurrency are considered property in a divorce and are subject to the same rules and procedures for property division as any other asset. However, the ownership rights, valuation, and division of these assets can be complex and may require the assistance of a financial expert.
Cryptocurrency can be very difficult to value because of its volatile nature. Professional appraisal may be needed to determine the assets' value. Another challenge in dividing electronic payments and cryptocurrency is the lack of transparency in financial transactions. For example, tracking the flow of funds in a cryptocurrency exchange can be challenging, making it difficult to identify all assets that may be subject to division. This lack of transparency can lead to disputes between the divorcing spouses and may require the assistance of financial experts to determine the full extent of the assets.
It is also possible that some e-payment systems and cryptocurrency exchanges may have terms of service that restrict access to funds during a divorce. This is why it is essential to fully understand the terms of service of any electronic payment or cryptocurrency platform before investing in these assets, as they can impact property division during a divorce.
What About E-Payments, Cryptocurrency in Connection to Child Support and Spousal Support Calculations?
Regarding child support and spousal support calculations, e-payments and cryptocurrency are treated as any other form of income and may be considered part of the calculation. Money received through PayPal, Venmo, Cash-App, Zelle, or other electronic payment services can affect a divorcing spouse's child support or spousal support obligation. E-payments can also affect the amount of support a spouse receives.
The rules and regulations surrounding e-payments and cryptocurrency are continuously evolving, so it is important to consult with a knowledgeable attorney to receive personalized guidance.
Contact a DuPage County Divorce Attorney
There is no question that e-payments and cryptocurrency can significantly impact divorce proceedings in Illinois. If you are getting divorced and believe in e-payments and cryptocurrency, contact the experienced Wheaton divorce lawyers with The Stogsdill Law Firm, P.C.. Call 630-462-9500 for a private consultation.
Source:
https://www.ilga.gov/legislation/ilcs/documents/075000050k503.htm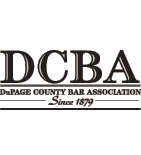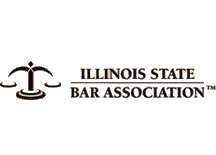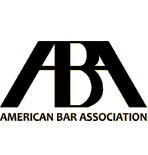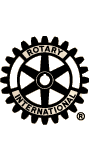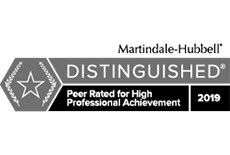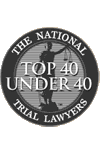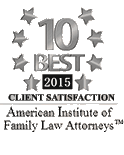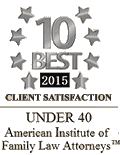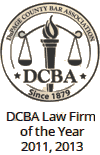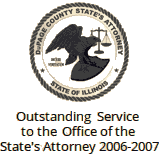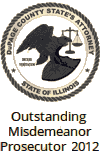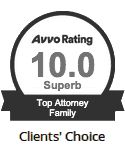 Contact Us To Schedule A Consultation With An Attorney At Our Firm
Call 630-462-9500 or provide your contact information below and we will get in touch with you:
NOTE: Fields with a
*
indicate a required field.