630-462-9500
After Hour New Client Telephone Number 630-690-6077
1776 S. Naperville Road, Building B, Suite 202
,


Wheaton, IL 60189
How Can We Manage Parenting Time Disagreements if Our Infant is Still Breastfeeding? 
As Illinois law has changed to allow families more flexibility in how they manage parenting time and parental responsibilities (formerly known as custody and visitation, respectively), certain issues remain difficult to negotiate because of their unchangeable nature. One such issue is dealing with parenting schedules for an infant who is still breastfeeding.
While courts encourage both parents to play an active role in a child's life whenever possible, the schedule demands of a breastfeeding infant can make it difficult for parents to divide parenting time in a way that satisfies both parents and meets the infant's needs. If you are getting divorced, separating, or are trying to establish paternity and create a parenting schedule for a breastfeeding infant, an Illinois parenting time attorney may be able to help you.
Balancing Fairness and a Child's Needs
Illinois law has more or less moved away from the assumption that the mother is always the caregiver. Women are increasingly the primary breadwinner in Illinois families and fathers are often more involved in full- or part-time caregiving positions. Yet no matter how involved a father is in his child's life, the task of breastfeeding is an important one for an infant's health and development and can only be undertaken by a mother.
This can make it difficult to schedule arrangements that could benefit the bond between a father and an infant, such as overnight or weekend visits. When parents cannot agree about how to divide parenting time and a court has to get involved, a judge will try to balance several factors that include the child's best interests and the parents' wishes for fair involvement. A judge will try to fairly account for the mother's ability and willingness to pump breast milk, whether she works during the day or is at home with an infant, and whether the child is spending time with another adult or in a childcare setting.
Courts will be cautious when determining whether a parent may be using breastfeeding as a strategy to prevent the other parent from spending time with a child, or, conversely, if a parent is deliberately interrupting the breastfeeding process for their own benefit. As children get older, they are generally expected to have more flexibility in their breastfeeding schedule and parents can petition for changes in their parenting time agreement if they feel that the current arrangement is no longer in the child's best interests.
Call an Experienced Wheaton, IL Parenting Time Lawyer
When you have sensitive factors like your infant's breastfeeding schedule complicating your parenting time schedule negotiations, you need the help of a skilled Wheaton parenting time attorney with The Stogsdill Law Firm, P.C.. We have helped many parents navigate difficult parenting time arrangements and will fight passionately for your parental rights. Call us now at 630-462-9500 to schedule a case review.
Source:
https://www.ilga.gov/legislation/ilcs/ilcs4.asp?DocName=075000050HPt%2E+VI&ActID=2086&ChapterID=59&SeqStart=8675000&SeqEnd=12200000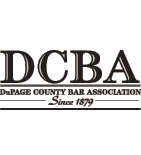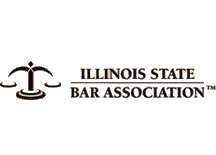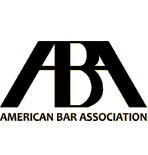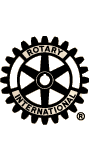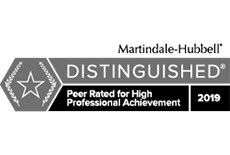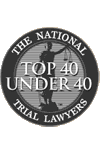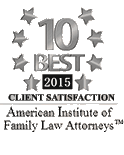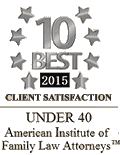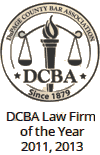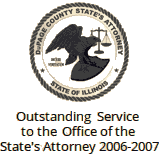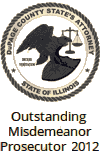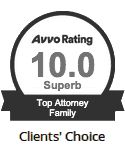 Contact Us To Schedule A Consultation With An Attorney At Our Firm
Call 630-462-9500 or provide your contact information below and we will get in touch with you:
NOTE: Fields with a
*
indicate a required field.