630-462-9500
After Hour New Client Telephone Number 630-690-6077
1776 S. Naperville Road, Building B, Suite 202
,


Wheaton, IL 60189
Failure to pay child support comes with consequences in Illinois
Each parent has a duty to his or her child to help the child thrive and live a healthy lifestyle. When parents divorce, often there is a non-custodial parent - the parent who has the children less than half of the time. In many cases, that non-custodial parent will be ordered by the court to pay child support in order for the child to have the financial means to live a healthy life. Unfortunately, sometimes, the non-custodial parent fails to pay the support payments. In Illinois, failure to pay child support results in consequences.
One of the consequences in many states is the loss of driving privileges. States typically maintain that driving is a privilege and not a right, and so the states keep the ability to revoke driving privileges for offenses that do not relate directly to driving. Illinois is one of the states that can revoke a person's driver's license for failure to make child support payments.
Illinois is not alone; nearly every state allows driver's licenses to be pulled for non-payment. The state created the Family Financial Responsibility Act, which is enforced when a person falls 90 days behind on support payments. A circuit court judge or the state Department of Health and Family Services could revoke the privileges when they become aware of the lack of payments.
After the lapse is discovered, the revocation becomes effective in 60 days. Losing the ability to drive can be a major deterrent for individuals who need personal transportation to work, getting to appointments or even transporting their children, which is why it is in a person's best interest to make the payments. In Illinois, a person who is having a hard time making the child support payments may need legal assistance in getting the amount adjusted. Many people have chosen to hire an attorney for help with this issue.
Source: people.howstuffworks.com, "5 Unexpected Ways to Lose Your Driver's License", Cherise Threewitt, Jan. 11, 2018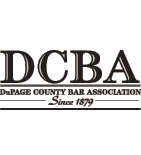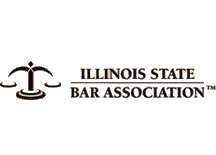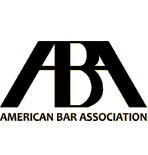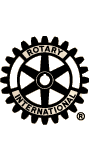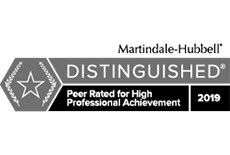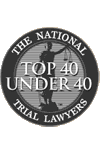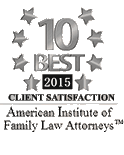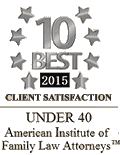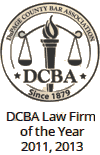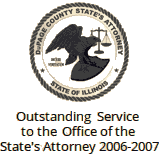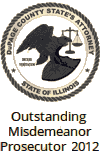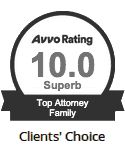 Contact Us To Schedule A Consultation With An Attorney At Our Firm
Call 630-462-9500 or provide your contact information below and we will get in touch with you:
NOTE: Fields with a
*
indicate a required field.