630-462-9500
After Hour New Client Telephone Number 630-690-6077
1776 S. Naperville Road, Building B, Suite 202
,


Wheaton, IL 60189
Do I Have a Legal Right to Visitation With My Grandchild?
If you are a grandparent, you know just how special the relationship with your grandchildren can be. However, when a grandparent's relationship with their adult child is complicated, they may worry about how this will affect their relationship with their grandchild. Illinois law recognizes the positive impact many grandparents have on their grandchildren's lives. Because of this, there are certain situations in which grandparents may be granted legal visitation with their grandchild.
Illinois Law Regarding Grandparent Visitation
Grandparents often question what their rights are when it comes to seeing their grandchild. Typically, parents have the right to restrict a non-parent's access to their child. There is a presumption that a child's parents are "fit" or capable of making sound decisions about their child - including decisions about who the child spends time with. However, a grandparent may petition the court to request mandatory visitation with their grandchild under certain circumstances.
The court may grant you visitation with your grandchild if you can demonstrate that:
One or both of the child's parents has unreasonably refused to let you spend time with your grandchild AND

The lack of visitation has caused the child emotional, mental, or physical harm.
Furthermore, to be granted visitation by the court, at least one of the following situations must apply:
The child's parents are divorced or soon will be, and at least one of the parents agrees to grandparent visitation.

The child's parents are unmarried and not living together.

One of the child's parents is deceased.

One of the child's parents has been deemed incompetent or unfit.

One of the child's parents has been absent from the child's life or incarcerated for 90 days or more.
Illinois courts always make child-related decisions based on what is in the child's best interests. When deciding whether to award grandparent visitation, the court will consider the reason the parent has previously denied grandparent visitation, the child's wishes, the mental and physical health of the grandparent, the relationship between the grandparent and grandchild, and several other factors. A family law attorney can help you gather evidence that shows the need for grandparent visitation and present your arguments to the court, showing that visitation would be in the child's best interests.
Contact a DuPage County Family Law Attorney
If you are a grandparent who is not being allowed to see your grandchild, contact the Stogsdill Law Firm, P.C. to discuss your legal options. You may be able to petition the court for visitation. Schedule a confidential consultation with one of our experienced DuPage County grandparents' rights lawyers by calling our office at 630-462-9500 today.
Source:
https://www.ilga.gov/legislation/ilcs/documents/075000050K602.9.htm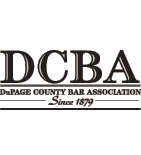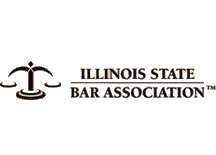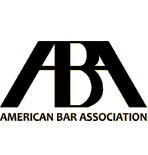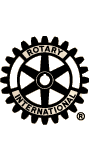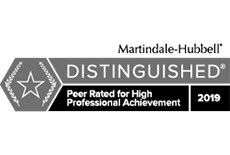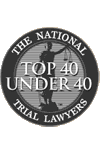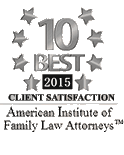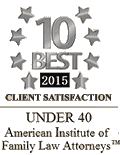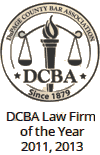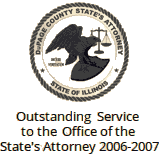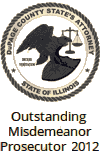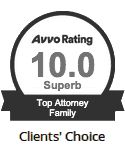 Contact Us To Schedule A Consultation With An Attorney At Our Firm
Call 630-462-9500 or provide your contact information below and we will get in touch with you:
NOTE: Fields with a
*
indicate a required field.