630-462-9500
After Hour New Client Telephone Number 630-690-6077
1776 S. Naperville Road, Building B, Suite 202
,


Wheaton, IL 60189
Divorce and Retirement: Plan for the Future During Your Divorce
Whether you are nearing retirement age, or still have years or decades to wait, it is never too early to think about retirement. This is especially true for those who are planning on filing for divorce. Assets, including retirement accounts, are subject to equitable distribution during the process. Failure to consider how this will impact your retirement could have negative consequences, long into the future. In contrast, those that plan effectively and consult an attorney during their divorce are more likely to be prepared for retirement. Learn what you need to know to achieve the latter.
Distribution of IRAs During Divorce
Individual retirement accounts, typically purchased by an individual, are generally considered marital property. In this instance, the non-owning spouse's portion is usually rolled over into a new IRA account under their name. However, those that were initiated prior to the marriage may be considered exempt, as long as marital funds were not contributed to the IRA account. Keep in mind that here may be other limitations, exclusions, or variances as well. An attorney can help you understand how your divorce may affect an IRA that belongs to you or your spouse.
Pension Plans, 401(k)s, and Divorce
Like IRAs, 401(k)s and pension plans are usually considered marital property. (Again, the main exception is if the plan started prior to marriage and if no marital funds were used to grow the plan.) However, unlike IRA plans, the funds from 401(k)s and pension plans may not readily available for equitable distribution. Even if the plan can be liquidated, there may be penalties for withdrawing early, which can greatly deplete the benefits owed to both parties. In order to avoid the negative consequences of selling a 401(k) or pension plan, a Qualified Domestic Relations Order may be needed.
A Qualified Domestic Relations Order, or QDRO, outlines how payments of a pension plan or 401(k) will be distributed once it is eligible for disbursement. This keeps the retirement account intact (helping the owner avoid early disbursement taxes and penalties) but shows the courts that the non-owning spouse will receive their share of the benefits, once the time comes.
Social Security Benefits for Ex-Spouses
If the funds of a retirement plan are limited, excluded, or non-existent, you may be able to seek retirement relief through your ex-spouse's social security benefits. You must be able to meet all of the minimums, and your spouse's benefit assignment must be greater than yours, but this may provide you with an alternate path for financial security during retirement if:
You and your ex-spouse were married for at least 10 years;
You are currently unmarried;
You are at least 62;
Your ex-spouse is entitled to benefits because of retirement, disability, or death; and
Your benefit amount is less than half that of your ex-spouse's.
Our DuPage County Divorce Attorneys Can Help Protect Your Retirement
Whether it is ensuring that your retirement account is not wrongfully determined a marital asset, ensuring you make smart decisions during divorce that protect your retirement, or finding ways to receive retirement benefits you may be entitled to, The Stogsdill Law Firm, P.C. can help. Dedicated to your best interest, and your future, our DuPage County divorce lawyers are highly experienced in handling the division and protection of IRAs, 401(k)s, and other retirement accounts. To learn more, call 630-462-9500 and schedule an initial consultation today.
Sources:
http://www.ilga.gov/legislation/ilcs/ilcs4.asp?ActID=2086&ChapterID=59&SeqStart=6000000&SeqEnd=8300000
https://www.ssa.gov/planners/retire/divspouse.html
http://www.foxbusiness.com/features/2014/01/06/tapping-your-ex-for-social-security-benefits-and-making-most-it.html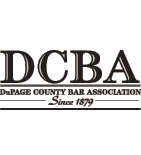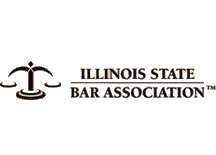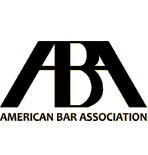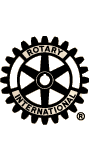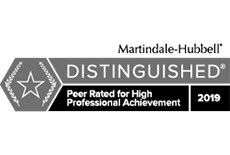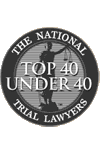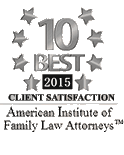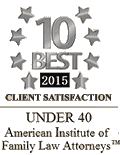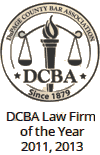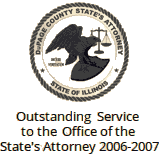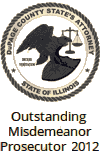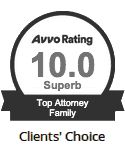 Contact Us To Schedule A Consultation With An Attorney At Our Firm
Call 630-462-9500 or provide your contact information below and we will get in touch with you:
NOTE: Fields with a
*
indicate a required field.