630-462-9500
After Hour New Client Telephone Number 630-690-6077
1776 S. Naperville Road, Building B, Suite 202
,


Wheaton, IL 60189
Receiving the Child Support You Need in Illinois State
Filing for divorce and undergoing the aftermath of the process takes an emotional toll on the whole family. Additional arrangements that come with separation such as parenting time (visitation), allocation of parental responsibilities (child custody), and child support can add to your stress levels significantly. If children are in the picture, all of these issues are important to the wellbeing of both you and your spouse, and of course, your children.
What Kind of Assistance is Available?
As a newly single parent, one of the most immediate concerns you likely have is financial support and how to secure the funds you need so you can continue to take care of yourself and your children. Illinois State offers child support services at no cost to you or your family. Should you need help verifying paternity for your child, or if you are unable to locate the non-custodial parent, The Department of Healthcare and Family Services (DHFS) can assist you. The division can also secure medical insurance for your children. You are not required to be signed up for public assistance to qualify for these services, and children who live in or out of the state are eligible.
How are the Funds Collected?
The state utilizes various methods to collect child support funds to ensure the need is being met in a timely, consistent manner. In general, Illinois State secures these funds through income withholding. This is the most reliable method, as it can be tracked and verified. Income withholding notices are sent to the non-custodial parent after employment details are obtained and confirmed. In the event of a failed payment, or if payments fall behind, the state can enforce stricter actions to secure the funds. The delinquent parent's driver's license-as well as any professional license they might possess-can be suspended and/or revoked. In addition, liens can be placed on their personal property, including real estate, vehicles, and other possessions.
Guidance and Support
Applying for child support alongside an experienced DuPage County family law attorney can help ensure you receive the best financial support possible. An attorney can also give you peace of mind by answering any questions you might have. If you want to keep your child's best interest at heart and make your family's wellbeing a priority during the divorce process, call The Stogsdill Law Firm, P.C. at 630-462-9500 today.
Sources:
http://www.illinois16thjudicialcircuit.org/Pages/familyLaw.aspx
http://childsupportillinois.com/customers/apply.html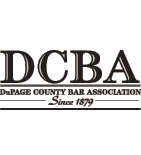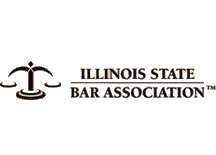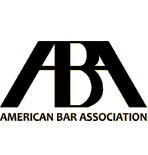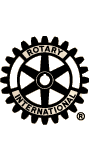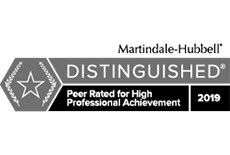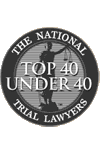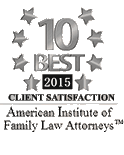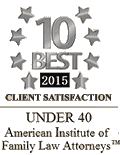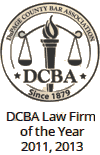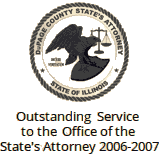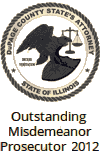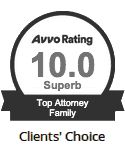 Contact Us To Schedule A Consultation With An Attorney At Our Firm
Call 630-462-9500 or provide your contact information below and we will get in touch with you:
NOTE: Fields with a
*
indicate a required field.