630-462-9500
After Hour New Client Telephone Number 630-690-6077
1776 S. Naperville Road, Building B, Suite 202
,


Wheaton, IL 60189
What the Child Support Enforcement Program Can Do for You
If you are a single parent in DuPage County who is struggling to provide for your child due to an absent parent, you are not alone. Parents all throughout the county and Illinois State have found themselves in need of child support services whether the other parent is in the picture or not.
DuPage County's Child Support Enforcement Program can help you secure the financial assistance you need in a number of ways, and you are eligible whether you are married, divorced, or have never been married. It does not matter if you are registered to receive public assistance; you are still eligible to apply for child support in DuPage County.
Paternity Information
One of the first things the Child Support Enforcement Program can help you with is establishing paternity. If you cannot find the absent parent or need help locating him or her, the State's Attorney's Office and the Department of Healthcare and Family Services (DHFS) will do everything in their power to help locate the parent for you. In order to qualify for this assistance (including any other assistance from the Child Support Enforcement Program) you must be a resident of Illinois State, reside in DuPage County, and currently be the legal custodian of the child for which you are seeking support.
Establish and Secure Funds
The program's primary purpose is to create (and modify, if necessary) your support order, utilizing all available avenues to establish child support funds for you so you can continue to take care of your family after the divorce or separation, or in the wake of abandonment. The program also uses many methods to ensure the support order is carried out and that funds are provided to you on time, as promised. If the non-custodial parent refuses to pay or pays late, the state can withhold his or her income, intercept his or her tax refunds, place liens on his or her personal property and more.
Being a single parent is hard enough. The challenge can be even more troublesome when there is an absent parent or a parent who is unwilling to provide support for the child you share. The good news is you do not have to seek financial support on your own. With the help of a knowledgeable, experienced DuPage County family law attorney, you can apply for the help you need with confidence and peace of mind. We would be honored to help you with your case. Contact The Stogsdill Law Firm, P.C. at 630-462-9500 today to schedule your consultation.
Source:
https://www.dupageco.org/States_Attorney/1959/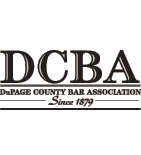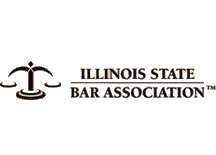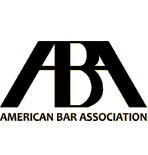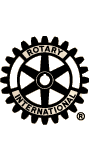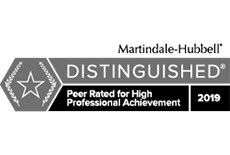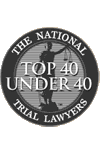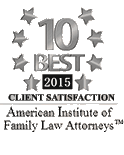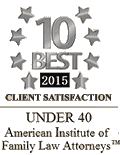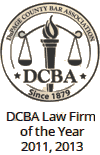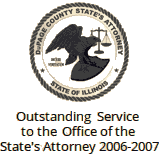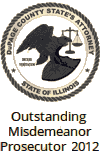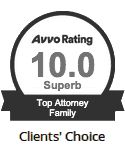 Contact Us To Schedule A Consultation With An Attorney At Our Firm
Call 630-462-9500 or provide your contact information below and we will get in touch with you:
NOTE: Fields with a
*
indicate a required field.