630-462-9500
After Hour New Client Telephone Number 630-690-6077
1776 S. Naperville Road, Building B, Suite 202
,


Wheaton, IL 60189
There are many different financial costs in life. There are even more costs when two people have a child, and their lives change forever. They have to pay for a lot of different things for their son or daughter.
Now imagine that those parents get a divorce at some point in their lives. What happens then? How does the law financially accommodate the spouses and the child? This is where child support can come into play. It isn't awarded in every divorce case, but when it is, it becomes a vital form of compensation for the spouse that receives it.
Why is that? Well, it is because child support can cover a wide variety of costs. Consider the following:
Child support payments cover all basic necessities, which you would expect. Food, clothing, shelter - they are all covered by child support.
Another critical cost is medical care. Child support payments can be used to pay for medical expenses, both insured and uninsured costs.
What about your child's education? Yep, child support can cover that too. So tuition, after school activities, school supplies, and other related costs are covered by child support.
There are even "fun" costs that child support covers, such as traveling expenses, entertainment expenses (such as going to the movies), and athletic expenses.
Child support is a critical piece of compensation for many divorced parents out there. There aren't many limits on how it can be used, but if you have questions, consult with an attorney.
Source: FindLaw, "What Does Child Support Cover?," Accessed Nov. 1, 2017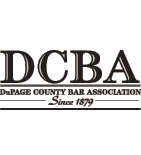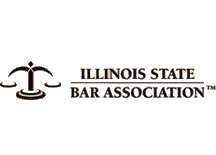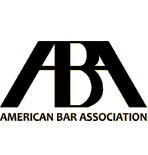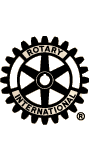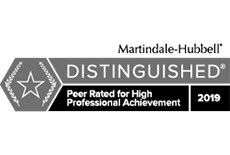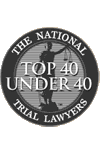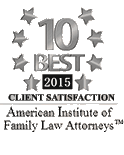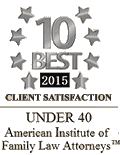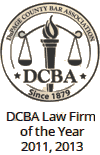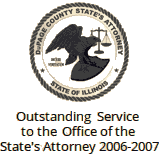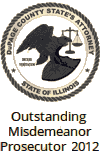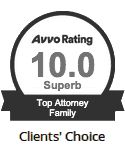 Contact Us To Schedule A Consultation With An Attorney At Our Firm
Call 630-462-9500 or provide your contact information below and we will get in touch with you:
NOTE: Fields with a
*
indicate a required field.