630-462-9500
After Hour New Client Telephone Number 630-690-6077
1776 S. Naperville Road, Building B, Suite 202
,


Wheaton, IL 60189
Many couples today may be tempted to handle the details of divorce themselves, but they might not realize that this decision could potentially come with costly mistakes. Individuals considering divorce should be informed of all the potential tax ramifications and other details of separating retirement accounts. This and other property division concerns may have certain individuals in Illinois considering their options during the divorce process.
A retirement mistake can cost a person big time. Not only does one lose the growth potential of invested dollars, but a person may also have to pay out hundreds of thousands of dollars when the tax man comes knocking. If, during the dissolution, a person demands cash instead of transferring the retirement account in an authorized fashion, the tax penalty can come into play.
Individuals can choose to use the services of someone who is familiar with this type of service. In the event of splitting an investment account, a document called a Qualified Domestic Relations Order should be filed alongside the divorce agreement. This document, also called a QRDO, allows a couple to split important accounts and avoid any tax penalty.
Certain other precautions that may be taken to limit financial surprises during property division after a marital dissolution would be to research and locate all pension accounts. An individual may also want to consult with the financial company to see the company policies. Illinois state laws will also apply, and a person may wish to consult with an experienced family law attorney for help in achieving a comprehensive and balanced settlement.
Source: Reuters, "Your Money: Splitting retirement accounts is tricky for DIY divorce", Beth Pinsker, Nov. 20, 2017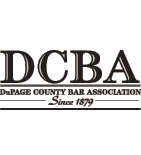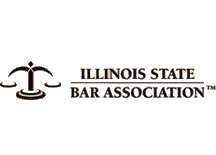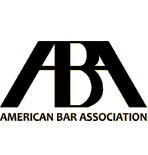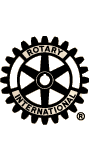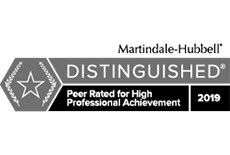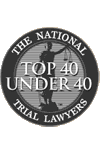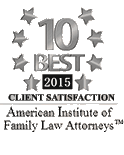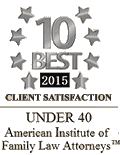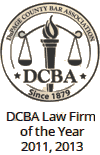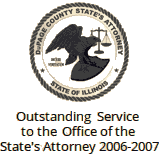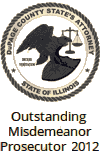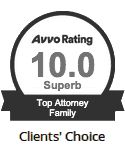 Contact Us To Schedule A Consultation With An Attorney At Our Firm
Call 630-462-9500 or provide your contact information below and we will get in touch with you:
NOTE: Fields with a
*
indicate a required field.