630-462-9500
After Hour New Client Telephone Number 630-690-6077
1776 S. Naperville Road, Building B, Suite 202
,


Wheaton, IL 60189
Denied Time with Your Children? You Have the Right to Assert Your Parenting Time Rights
Whether you are going through a divorce, have completed your divorce, or have never married the mother or father of your child, you have the right to pursue parenting time (formerly known as visitation) with your child. Furthermore, if a court order agreement is put into place, you have the right to seek enforcement if your right to parenting time is being denied or otherwise violated. Understand your options and how an attorney can assist you in pursuit or enforcement of your parental rights.
Modifying Parenting Time Orders and Resolving Issues Peaceably
Sometimes, parenting time orders must change to fit the family's ever-evolving needs. Or, it could simply be a case in which certain factors were not accounted for or foreseen when developing a parenting plan. If this is the case in your situation, every effort should be made to resolve the matter peaceably. Family counseling, parenting classes, and guided modification of the current order are just a few of your options. Our DuPage County allocation of parenting time law firm can help you understand your options and guide you through the process.
Enforcing Parenting Time
If the mother or father of your child is intentionally trying to thwart your efforts to spend time with your children, and you already have a court order in place, you may pursue enforcement through the courts. (Those who do not have an existing court order in place should contact an attorney to pursue one.) Once your concerns have been heard, the courts may use civil and/or criminal penalties to try and coerce the offending parent into compliance.
Keep in mind that, if you pursue this option, continued violations of your right to parenting time should be reported. If deemed necessary, the courts may increase the penalties against the offending parent. In some circumstances, this could include jail time or a revision of the current allocation of parental responsibilities. Just do not pursue this option unless you are guided by a law firm. Decisions you make affect you and your child, and it is best to ensure you have someone on your side, advising you of your rights and helping you remember that the goal is not to get even; it is to parent the child you love.
Contact Our Experienced DuPage County Parenting Time Enforcement Law Firm Today
At The Stogsdill Law Firm, P.C. we strive to assist parents who are struggling with child-related matters and guide them in creating, maintaining, and enforcing allocation of parental responsibility and parenting time orders. Compassionate, experienced, and dedicated, we will answer your questions, help you understand your options, and work hard to help you resolve your parenting dispute. Call us at 630-462-9500 today.
Sources:
http://www.wisn.com/news/lake-geneva-mother-faces-criminal-charges-of-interfering-with-child-custody/39728538
http://www.ilga.gov/legislation/ilcs/documents/075000050K607.5.htm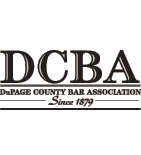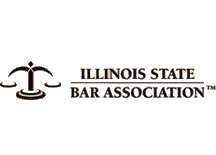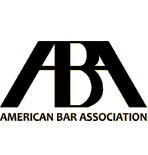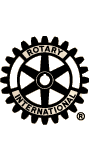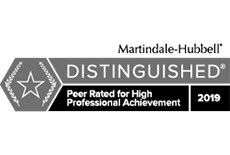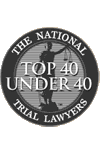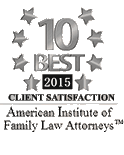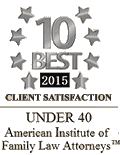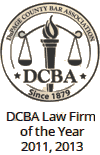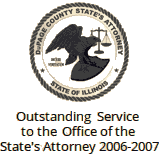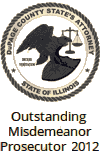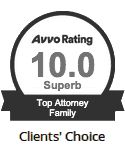 Contact Us To Schedule A Consultation With An Attorney At Our Firm
Call 630-462-9500 or provide your contact information below and we will get in touch with you:
NOTE: Fields with a
*
indicate a required field.