630-462-9500
After Hour New Client Telephone Number 630-690-6077
1776 S. Naperville Road, Building B, Suite 202
,


Wheaton, IL 60189
Living with and being married to a narcissist can be an emotionally draining experience, but divorcing one is even worse. Ever ready to make you look like the "bad guy" in the relationship, narcissists often thrive on the attention they receive during the divorce process. They also tend to manipulate the legal system and will often go to extreme lengths to get it to work in their favor. Thankfully, there are some things that you, the victim, can do to improve the outcome of your divorce case. The following explains.
Stop Feeling and Start Thinking
A true narcissist often finds the emotional torment of their victims amusing. Indeed, your pain is not just a by-product of their insensitivity or meanness; it is an intentionally sought after goal. In short, the worst thing you can do is engage the narcissist in divorce, and the most effective strategy is the stop feeling and start thinking instead.
Develop a Sound Strategy
When dealing with a narcissist, you need a sound strategy. First, consider what your end goals are. Ask your attorney if your expectations are realistic and if they fall within the standard legal guidelines. Then know what questions to ask. For example, if your spouse is likely to dissipate assets, talk to your attorney about your options. Also, be willing to play devil's advocate; consider all the possible ways that your spouse could react or lash out on any given subject matter and ask your attorney how to respond to such actions.
A Slow and Steady Pace
Over time, emotional abuse can take a serious toll on the emotional and mental well-being of a victim. Unfortunately, this weak and vulnerable feeling can cause divorcing victims to go one of two ways: they may behave in narcissistic ways themselves, or they may simply surrender to the wishes of their narcissistic spouse. Neither is conducive to their end goal. Do things differently: use a slow and steady pace so that you are more emotionally prepared to handle each potential bump in the road.
Hire an Experienced, Solution-Oriented Attorney
There are times when an attorney needs to be aggressive. Then there are times when an attorney must be smart and strategic. Both may be necessary when dealing with a narcissist. With more than 210 years of combined experience, The Stogsdill Law Firm offers personalized and solution-oriented services. In every situation, our Wheaton divorce lawyers strive to protect your best interests and financial future. Schedule a consultation by calling 630-462-9500 today.
Source:
https://www.forbes.com/sites/jefflanders/2012/12/11/financial-strategies-for-divorcing-a-narcissist/#e3683e92d680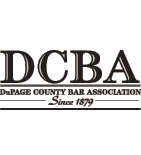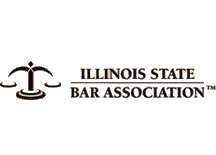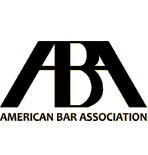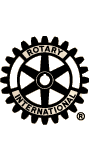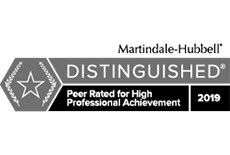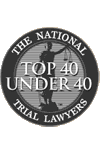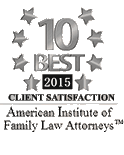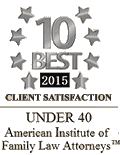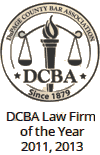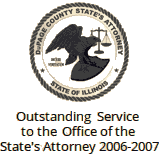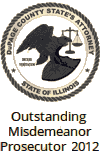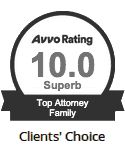 Contact Us To Schedule A Consultation With An Attorney At Our Firm
Call 630-462-9500 or provide your contact information below and we will get in touch with you:
NOTE: Fields with a
*
indicate a required field.