630-462-9500
After Hour New Client Telephone Number 630-690-6077
1776 S. Naperville Road, Building B, Suite 202
,


Wheaton, IL 60189
What Does a Custody Evaluator Do in a High Conflict Divorce?
Unfortunately, some divorces are so fractious and bitter that parents cannot decide upon a parenting plan that works for everyone. Sometimes, both parents are struggling with personal issues that get in the way of their parenting capabilities. Perhaps one parent will make accusations about another parent's behavior, and a judge is unsure whether the accusing parent is telling the truth.
These are just a few examples of situations in which a court may decide to appoint a custody evaluator. Formally, these situations are known under Illinois law as "604b Evaluations" – when the court asks an outside representative to investigate and make a report or recommendation regarding how parental responsibilities should be allocated.
What is a Custody Evaluator?
A custody evaluator is almost always a mental health professional, such as a psychologist or a psychiatrist. They complete an extensive investigation into a child's environment to create a report about what they believe to be in the best interests of the child. Custody evaluators can be very expensive, and parents are often required to pay for the services of the custody evaluator themselves.
If a custody evaluator was not required by the court, and one parent wants a custody evaluator to help make a determination regarding parental responsibilities, that parent will often pay the services of the evaluator themselves. Regardless of who pays for the custody evaluator, the evaluator remains objective and investigates in an impartial manner.
What Will a Custody Evaluator Do?
Each situation is handled on a case-by-case basis, but evaluators consistently use many of the tools at their disposal, including:
Psychological testing of the child and each parent

Interviewing parents many times

Interviewing and questioning other adults in the child's life, such as neighbors, doctors, teachers, or religious leadership

Doing "home visits," wherein the evaluator spends long periods of time getting a sense of the day-to-day home environment in each parent's household

Collecting and reviewing documents such as a child's grades, health reports, results of a DCFS investigation (if relevant), both parent's financial documents, etc.
Can a Custody Evaluation Determine the Outcome of My Case?
At the end of their investigation, custody evaluators will write a report that they present to the judge. The judge is able to question the evaluator further. As part of his or her report, the evaluator will make a recommendation about the outcome of the case. The custody evaluator themselves does not have the power to make custody determinations, but the judge will often rely heavily on the recommendation the custody evaluator makes.
Contact a Wheaton Child Custody Attorney
When it comes to issues involving your child's wellbeing, having great legal representation is crucial. At The Stogsdill Law Firm, P.C., our skilled team of DuPage County family lawyers has experience working with cases in which custody evaluators are involved. We understand the process and will help you navigate Illinois law and your rights and responsibilities as a parent with compassion and professionalism. Contact us today for a consultation at 630-462-9500.
Sources:
https://www.ilga.gov/legislation/ilcs/ilcs4.asp?ActID=2086&ChapterID=59&SeqStart=8300000&SeqEnd=10000000
https://www.illinoislegalaid.org/legal-information/604b-evaluation
https://www.ourfamilywizard.com/blog/child-custody-evaluation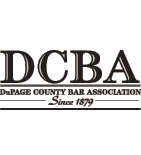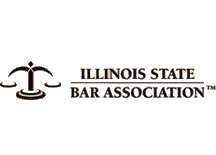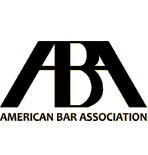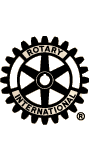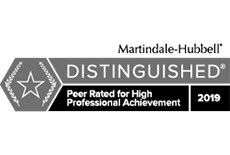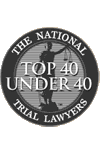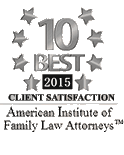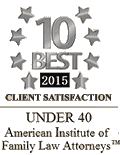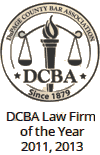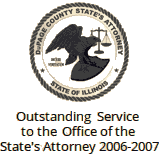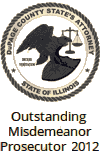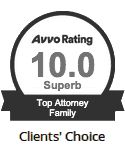 Contact Us To Schedule A Consultation With An Attorney At Our Firm
Call 630-462-9500 or provide your contact information below and we will get in touch with you:
NOTE: Fields with a
*
indicate a required field.