630-462-9500
After Hour New Client Telephone Number 630-690-6077
1776 S. Naperville Road, Building B, Suite 202
,


Wheaton, IL 60189
Illinois Custody Evaluations: Are You Prepared?
Wheaton Family Law Firm
If you are a parent going through a divorce, you likely have your children's best interests in mind. When words such as "custody" and "visitation" start being used frequently, you may grow concerned that there is a chance you will be unable to spend as much time with your child as you desire. The best interests of a child are always the primary consideration when determining custody (now referred to as "allocation of parenting responsibilities"), but sometimes divorcing parents cannot agree on those best interests. As such, divorcing couples may require the assistance of an experienced Illinois family law attorney that can help them come to an amicable agreement regarding a parenting plan or help them to find a custody evaluator that may meet their needs.
Parenting Plans and Custody Evaluations
A recently enacted Illinois law now requires parents to submit proposed parenting plans when they file for divorce. The parenting plans are designed to be reasonable proposals for allocation of the children's time between the parents. These plans are designed to allocate "decision-making" authority and parental responsibility concerning the child's education, religion, finances, medical treatment, extracurricular activities, and other critical decisions.
Parenting plans may be filed separately, but it is best when the parents can present something to the court together. Coming into court with an agreement is the best way to minimize stress, expedite the process, and limit your children's involvement in your divorce case. However, sometimes a third party is needed to help you objectively see the needs and best interests of your child in order to determine the best course of action for your family post-divorce. This is where a custody evaluator may come in handy.
Custody evaluators are generally mental health or social work providers that are trained to evaluate the needs and desires of the whole family. Under the Illinois Marriage and Dissolution of Marriage Act, these evaluators may either be:
Appointed by the court at the direction of a judge;
Hired by one or both parties privately; or
Hired to perform specific tasks such as mental health and psychological evaluations.
The evaluator will use a host of methodology to form an opinion regarding the best interests of the child. Some of these methods may include:
Physical or mental/psychological testing;
Interviews with both parents and child(ren);
Observation of interaction between each individual;
Visits to each parent's respective home, if already separated;
Review of children's educational and behavioral background;
Consideration of external factors such as geographic proximity to school and each parent; and/or
Any other relevant legal or cultural factors.
If utilizing scientific principles, the evaluator must be able to support their claims in court. Otherwise, the evaluator will inform the court of the methodology relied upon in forming their opinion regarding custody and reach an ultimate opinion of which parent should be allocated which parenting responsibilities.
DuPage County Family Law Firm
When it comes to something as critical as your future with your children, it is very important to take the time to understand what your legal options, rights, and responsibilities are in court. At The Stogsdill Law Firm, P.C. our team of DuPage County divorce lawyers understands how court decisions can significantly affect your family. As such, we work with our clients to ensure they are participating in the legal process and that they understand what is going on in their case every step of the way. To learn more about how a qualified family law attorney can help you during the divorce process, contact our Wheaton, Illinois law office at (630) 462-9500 today.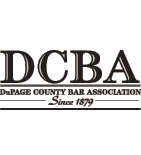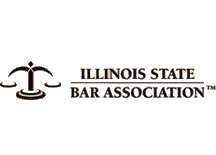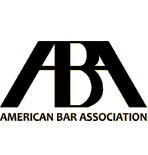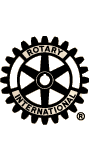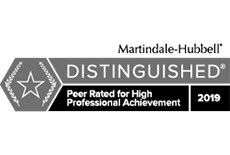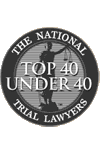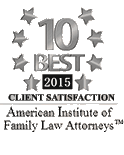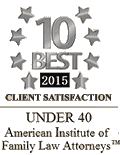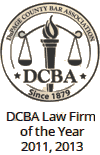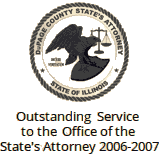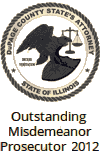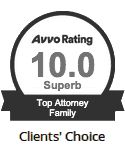 Contact Us To Schedule A Consultation With An Attorney At Our Firm
Call 630-462-9500 or provide your contact information below and we will get in touch with you:
NOTE: Fields with a
*
indicate a required field.