630-462-9500
After Hour New Client Telephone Number 630-690-6077
1776 S. Naperville Road, Building B, Suite 202
,


Wheaton, IL 60189
Winning Custody as a Single Father
Despite widely held misconceptions that fathers cannot be awarded custody during a divorce settlement, fathers do end up with custody of their children in many cases. While the vast majority of courts will lean towards joint custody as the optimal parenting strategy after a divorce, it is unlawful for courts to show bias against fathers looking to gain sole or substantial joint custody.
Inherent biases, however, can still find their way into courtrooms, and fathers still seem to struggle to gain custody at the same rate as mothers. According to the United States Department of Commerce, roughly 17 percent (or one in every six) of custodial parents are fathers.
If you are in the midst of a divorce settlement, it is important to know how to prepare yourself for the courtroom. Preparation is especially critical for fathers fighting for substantial custodial privileges. With that in mind, listed below are simple tactics that can help you prepare you for a custodial court hearing.
Gaining Custody as a Single Father
Display a Parenting Foundation: The best way to fight off any bias that maternal parenting is better than that of a father is to come to court with a sound parenting plan. Displaying that you have the economic capabilities to take care of a child is critical.
Other important details to showcase are your plans to get children to and from school everyday, as well as your interest in maintaining their extra-curricular schedule. Showing that you have a keen interest in your child's life and an eagerness to help facilitate his or her interests, can be monumental in custodial cases.
Have a Relationship with the Mother: As mentioned above, most courts attempt to find a way to establish a joint custody plan between the separating parents. Maintaining a friendly relationship with the mother can help quell biases of male parents being aggressive and impulsive. If you are fighting for the majority of joint custody, displaying your willingness to involve the other parent can play well in the courtroom.
Avoid Abuse of Substances: The divorce process can be emotionally painful and psychologically trying; still, it is important to find healthy ways to work through this emotional change. Turning to substances, from alcohol to illegal drugs, can be harmful to your children and yourself. In custodial cases, issues of substance abuse can be detrimental when trying to gain custody. If you believe you can take care of your children, start by taking good care of yourself.
Be Confident: While fathers should be aware of the historical bias that favors maternal parenting, bringing confidence into the courtroom can be key in winning a custodial case. If you believe that you are the right parent to take care of your children, talk about it, be confident in yourself, and prove to everyone why you're the person for the job. Confidence is tangible. Bring it with you.
Contacting an Experienced Divorce Attorney
For any parent who is trying to gain custody of his or her children during a divorce, hiring a knowledgeable and experienced divorce attorney is crucial. At The Stogsdill Law Firm, P.C., our team of attorneys understand the emotionally challenging aspects of a divorce. Our team of DuPage County family law attorneys come with years of experience working to help parents gain custody of their children. Call us today at 630-690-6077.
Sources:
https://www.verywellfamily.com/how-can-fathers-get-full-custody-2997129
https://www.liveabout.com/the-perception-of-bias-in-child-custody-cases-2997834?_ga=2.54875179.1496941392.1530638985-1216909565.1530638985
https://www.census.gov/content/dam/Census/library/publications/2016/demo/P60-255.pdf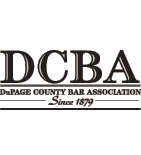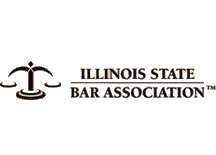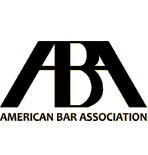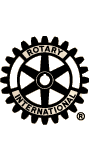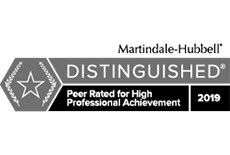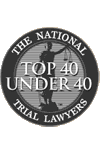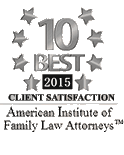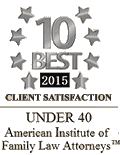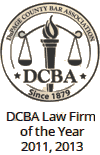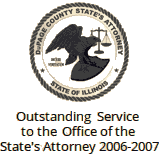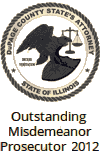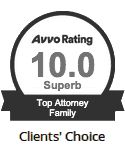 Contact Us To Schedule A Consultation With An Attorney At Our Firm
Call 630-462-9500 or provide your contact information below and we will get in touch with you:
NOTE: Fields with a
*
indicate a required field.