630-462-9500
After Hour New Client Telephone Number 630-690-6077
1776 S. Naperville Road, Building B, Suite 202
,


Wheaton, IL 60189
Will Current Child Support Payments Affect New Child Support Obligations?
When married parents get divorced, or unmarried parents split up, one parent may be required to pay child support. The purpose of child support payments is to help the parent with the majority of parenting time pay for the costs associated with the child's housing, nutrition, clothing, and other needs. Child support also helps ensure that a child with unmarried or divorced parents enjoys a standard of living that is similar to what he or she would have received if his or her parents were still married. However, child support can also be a significant expense for the paying or "obligor" parent – especially when the parent has more than one child support obligation.
Child Support Considerations for Parents with Multiple Families
If you are a parent who is already paying child support, and you are considering divorce, you may have questions about how the child support you currently pay will affect your new obligations. You may wonder if you will be required to pay child support to both families, and if so, how you will afford multiple obligations. Child support payment amounts are typically calculated using a statutory formula described in the Illinois Marriage and Dissolution of Marriage Act (IMDMA). The amount that a parent is asked to pay is determined through the "Income Shares" calculation method. The Income Shares model involves four main steps:
Each parent's net income or "take home pay" is determined by subtracting certain expenses from the parent's gross income. Expenses such as income tax, health insurance, child support obligations, and spousal support obligations are subtracted from the parent's income for the purposes of child support calculations. This means that the amount you pay in child support for a second obligation takes into consideration the amount of child support that you are already paying.

The parents' respective net incomes are added together to determine the combined net income they both earn.

The combined net income is used to determine the "basic child support obligation" based on what a married couple with that combined income would typically spend on their children. This is the amount of financial support that both parents are expected to contribute to the child's basic, daily needs.

The basic child support obligation is allocated based on each parent's contribution to their combined net income. For example, if a parent's net income represents 70 percent of the parties' combined net income, he or she would be expected to contribute 70 percent of the basic child support obligation.
The parent with the minority of parenting time, previously called "visitation," is usually the payor of child support, while the other parent is the recipient.
Contact a DuPage County Child Support Lawyer
Illinois child support is typically calculated using the Income Shares model; however, courts have the option of deviating from this calculation model if doing so is in the child's best interests. Child support issues are often complex. For legal help with child support and child custody matters, contact an experienced Wheaton family law attorney from The Stogsdill Law Firm, P.C. Schedule a confidential consultation by calling our office today at 630-462-9500.
Sources:
https://www.ilga.gov/legislation/ilcs/documents/075000050K505.htm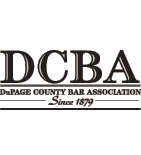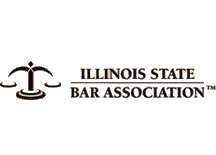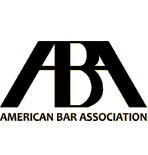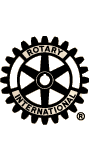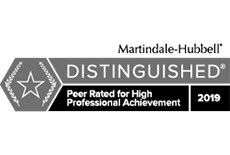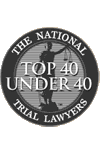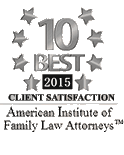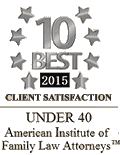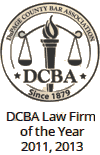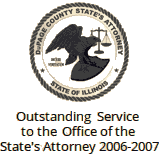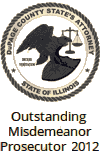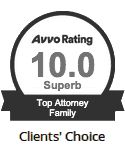 Contact Us To Schedule A Consultation With An Attorney At Our Firm
Call 630-462-9500 or provide your contact information below and we will get in touch with you:
NOTE: Fields with a
*
indicate a required field.