630-462-9500
After Hour New Client Telephone Number 630-690-6077
1776 S. Naperville Road, Building B, Suite 202
,


Wheaton, IL 60189
Which Parent Pays for Unexpected Child Expenses?
Anyone who is a parent knows that to care for a child is to expect the unexpected. Children are constantly growing, learning, and making mistakes, and their needs are constantly in flux. While child support payments are ordered after a divorce or separation and are meant to cover a child's basic needs, a sudden change in circumstances can make caring for a child become much more expensive. If you are wondering whether you can petition a court to modify your child support payments to cover new expenses, read this brief overview and contact an Illinois child support attorney.
Can I Ask for More Child Support if My Child's Needs Change?
A child's needs can suddenly or unexpectedly change for many different reasons. These include, but are not limited to:
The child developing a chronic illness

The child developing or being diagnosed with a learning disability

The child being diagnosed with an emotional disorder

The child being seriously injured in an accident
When determining whether to make changes to child support payments, Illinois courts will consider whether the change in circumstances is substantial and genuine. If a child's needs have sincerely changed and he or she requires additional healthcare treatments, afterschool tutoring, therapy, or childcare, parents may be orderd to split these expenses in a modified child support order. Even a genuine, unexpected change in a parent's circumstance, such as a serious illness, job loss, or job gain that results in supplemental childcare needs, could justify a change in child support payments.
Every situation is different and parents are not typically required to share expenses 50/50. Instead, each parent's resources and ability to contribute are factored into overall calculations. A court can determine whether one or both parents are obligated to pay for a particular expense in addition to basic child support calculations and will listen to each parent's arguments about whether such an expense is necessary.
For example, one parent may consider involvement in afterschool tutoring to be strictly necessary for a child to enter a top-notch university. Another parent may disagree, preferring that the child study under his or her own auspices and attend whichever university gives the child a scholarship. In this case, a judge may simply require the parent who desires the child to attend the best schools to pay for extra tutoring if he or she wishes it. But in a case where a child has a genuine learning disability, both parents may be required to pay for afterschool tutoring, whether one parent agrees or not.
Hire a Knowledgeable Wheaton Child Support Lawyer
Even the best-laid plans can go awry. When you need extra child support for an urgent or unexpected need, you need the best legal representation to ensure you get that support. Call the offices of The Stogsdill Law Firm, P.C. to schedule a comprehensive consultation with one of our DuPage County child support attorneys. We will fight to ensure you and your family get the support you need. Call us today at 630-462-9500.
Source:
https://www.ilga.gov/legislation/ilcs/ilcs4.asp?DocName=075000050HPt%2E+V&ActID=2086&ChapterID=59&SeqStart=6200000&SeqEnd=8675000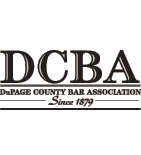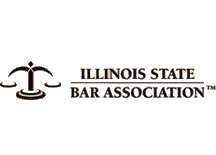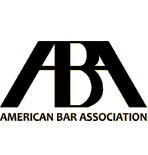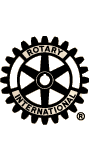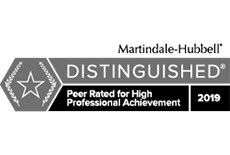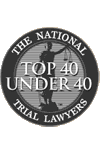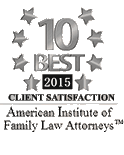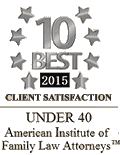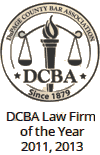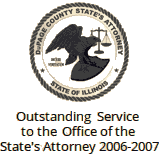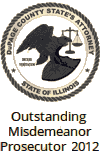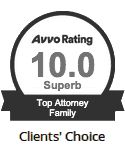 Contact Us To Schedule A Consultation With An Attorney At Our Firm
Call 630-462-9500 or provide your contact information below and we will get in touch with you:
NOTE: Fields with a
*
indicate a required field.