630-462-9500
After Hour New Client Telephone Number 630-690-6077
1776 S. Naperville Road, Building B, Suite 202
,


Wheaton, IL 60189
When Is Divorce Mediation Not an Appropriate Way to Resolve Issues?
Family law mediation is a process during which a divorcing couple attempts to resolve issues such as the division of assets, allocation of parental responsibilities, and spousal maintenance. The couple works with a specially trained family law mediator who helps them negotiate the issues, find common ground, and reach practical solutions. Mediation can be a very useful tool in reaching a divorce settlement; however, it is not right for everyone. There are some situations in which mediation may not be an appropriate choice. In cases such as these, it is recommended that the spouses work with their respective attorneys to reach a resolution about the terms of their divorce.
Uncooperative Spouses
Some married couples get a divorce and the split is mostly amicable. The spouses may still have some bitterness toward each other, but they are willing to put those feelings aside to focus on resolving their divorce issues. Other divorcing spouses have deep feelings of hatred or vengeance. If you and your spouse are not able to be in the same room without screaming at each other or your spouse simply refuses to cooperate, mediation may be futile. Mediation is also not the ideal choice when a spouse has a drug or alcohol addiction that prevents him or her from entering into mediation with a clear head.
Hidden Assets and Financial Deceit
The terms of a divorce are largely based on each spouse's finances. In order for the spouses to determine a fair and reasonable division of property during mediation, each spouse must disclose his or her assets, income, and debts. The court also uses this information when calculating child support payments. If a spouse hides assets, underreports income, exaggerates debts, or otherwise lies about his or her finances, any resolution reached during mediation will be based on false information.
Domestic Violence
If your spouse has physically, psychologically, or financially abused you in the past, mediation is not recommended. Abuse is all about power and control. If a spouse has traditionally had all of the power in a relationship, he or she is likely to wield this power during mediation to get what he or she wants. Your own needs and wants may get tossed aside. You deserve a divorce settlement that is based on the truth, not a result of intimidation or abuse.
Contact a DuPage County Divorce Mediation Attorney
If you want to learn more about mediation as well as your other options for resolving divorce issues, contact The Stogsdill Law Firm, P.C. We can help you determine whether or not mediation is the right choice for you and protect your rights throughout the divorce process. Schedule a confidential consultation with one of our experienced Wheaton divorce lawyers by calling our office today at 630-462-9500.
Sources:
https://www.huffpost.com/entry/divorce-mediation-myths_b_831334
https://lifehacker.com/8-signs-you-should-skip-mediation-and-head-straight-for-1796452292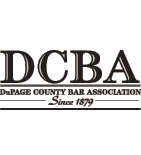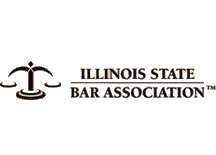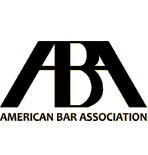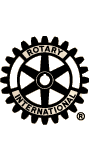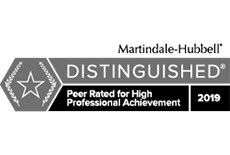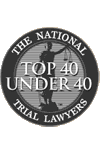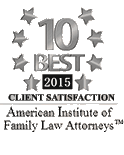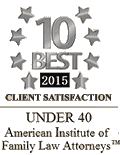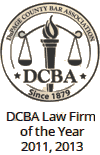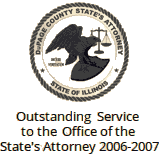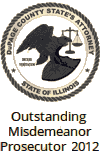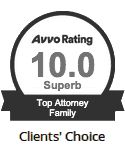 Contact Us To Schedule A Consultation With An Attorney At Our Firm
Call 630-462-9500 or provide your contact information below and we will get in touch with you:
NOTE: Fields with a
*
indicate a required field.