630-462-9500
After Hour New Client Telephone Number 630-690-6077
1776 S. Naperville Road, Building B, Suite 202
,


Wheaton, IL 60189
What Is Legal Separation?
Ending a marriage can be a difficult and overwhelming decision. People may be thinking about divorce as an option, but may be unsure, have personal or financial concerns, or may not be ready to file for divorce. Those who are not ready to file for divorce, but who are seeking to take some steps towards separating from their spouse, may be interested in a legal separation.
Legal Separation or Divorce?
In a divorce, the marriage is legally over. Both parties are free to marry other people. In a legal separation, however, the parties are still married. In both cases, courts can make determinations about child custody and visitation, child support, and spousal maintenance. However, courts generally only divide property in divorce.
How Does Legal Separation Work?
Legal separation allows a party to live separately from their spouse, and allows for a court order that outlines the rights and obligations of each spouse. According to current Illinois law, any person living separately from his or her spouse may file for legal separation. While there is no requirement to show grounds for the separation, as they would be in a divorce proceeding, the person seeking the separation must not have been at fault for the separation. Legal separation does not preclude either of the parties filing for divorce at a later time.
Benefits of Legal Separation
Legal separation is not right for everyone, but depending on individual circumstances there can be benefits to choosing legal separation over separating without an order or over divorce. Legal separation may be more beneficial to certain parties than simply living apart because it provides a formal agreement regarding the parties' responsibilities. It may require spousal maintenance or child support, which the other party may not provide without a formal agreement. In addition, it provides some protection against a spouse asserting "abandonment" as a grounds for divorce. Legal separation allows some parties to begin to separate assets prior to a divorce. According to current Illinois law, any property acquired during a legal separation is not considered marital property and is not subject to division upon divorce, so the other party will have no claim to it.
Legal separation may also be beneficial over divorce for some people. It is not as final, so parties who may be interested in reconciling can still take time to live apart, and have a formal arrangement, without ending their marriage. For parents, a legal separation may be easier for children to understand and may help them adjust to a new family structure prior to finalizing a divorce.
Changes to the Law
Beginning January 1, 2016, however, grounds for divorce will change in the state of Illinois. Senate Bill 57 will revise the Illinois Marriage and Dissolution of Marriage Act, eliminating all grounds for divorce except irreconcilable differences. The bill replaces the two-year waiting period required when parties do not agree on a divorce with a six-month timespan instead. The purpose of the amendments are to change the focus to what is important in a case and get rid of legal tensions.
Call Our Family Law Attorneys Today, 630-462-9500
If you have questions about whether a separation or divorce is right for you, it is important to work with an attorney to explore your options. At The Stogsdill Law Firm, P.C. our skilled DuPage County family law attorneys are standing by to discuss your case. Contact us today for a consultation.
Sources:
http://www.ilga.gov/legislation/ilcs/fulltext.asp?DocName=075000050K402
http://www.ilga.gov/legislation/ilcs/documents/075000050k503.htm
http://www.isba.org/ibj/2015/07/lawpulse/familylawrewritegoesgovernor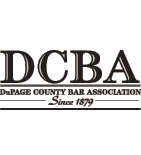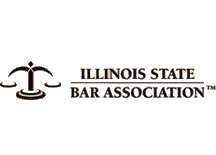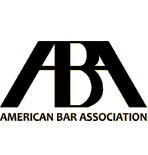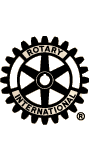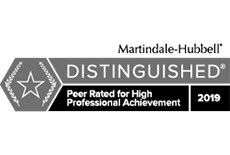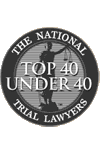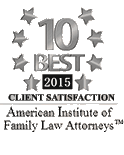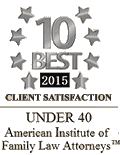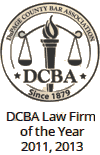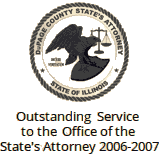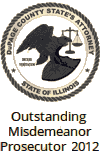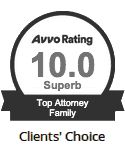 Contact Us To Schedule A Consultation With An Attorney At Our Firm
Call 630-462-9500 or provide your contact information below and we will get in touch with you:
NOTE: Fields with a
*
indicate a required field.