630-462-9500
After Hour New Client Telephone Number 630-690-6077
1776 S. Naperville Road, Building B, Suite 202
,


Wheaton, IL 60189
The complexity and cost of divorce can vary significantly depending on a divorcing couple's financial circumstances. One issue that will greatly complicate a divorce is owning a family business. If you and your spouse own a business, either together or separately, and you are considering ending your marriage, you probably have concerns about how the business will be affected by your divorce, and vice versa. The valuation and division of a jointly owned business can be a major source of conflict during divorce. In these cases, it is highly recommended that you consult a divorce attorney experienced in managing divorces involving business owners.
Should We Sell the Business?
In an Illinois divorce, marital assets are divided between spouses according to equitable distribution. This means that each spouse receives a fair share of marital property according to factors like each spouse's contribution to the marriage, their income and nonmarital property, and more. However, dividing a business is often not as simple as dividing the funds in a bank account.
When two married individuals own a business, they have several choices. One option is to sell the business and divide the proceeds. Another option is for one spouse to buy out the other. If there are more partners than just the spouses, a third-party partner can buy out one or both spouses. Lastly, a divorcing couple can continue to be business partners after the divorce. For some divorcing couples, selling the business is inconceivable. They may have spent years of blood, sweat, and tears growing the business and are too personally invested to ever consider getting rid of it. However, other couples may see a divorce as an opportunity to get out of a business or partnership that they no longer want to be a part of.
Valuing the Business
The first step in determining what to do with a jointly held business during divorce is to determine the monetary value of the business. You cannot offer to buy out your spouse or another partner or sell the business to another party without understanding exactly how much your business is worth. A business valuation expert can help you determine the overall value of your business as well as speculate about future earnings and the potential for growth. Once the business is valued, you can make an informed decision about what to do with it. An experienced divorce attorney can help you understand how proceeds from a business sale or buying out the other spouse will affect your divorce settlement.
Contact a Wheaton, Illinois Property Division Attorney
To learn more about business valuation during divorce, contact an experienced DuPage County divorce lawyer from The Stogsdill Law Firm, P.C. Call our office at 630-462-9500 to schedule a confidential consultation.
Sources:
https://www.forbes.com/sites/lawrencelight/2016/03/07/when-2-business-owners-divorce-what-to-do/#49a51d55343b
http://www.ilga.gov/legislation/ilcs/ilcs5.asp?ActID=2086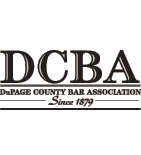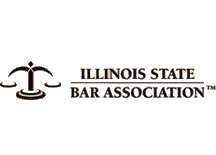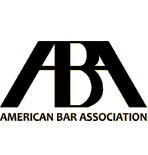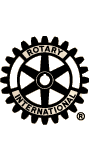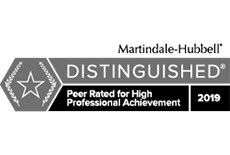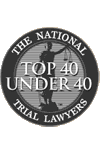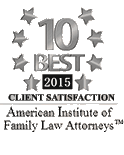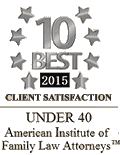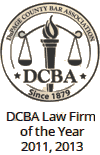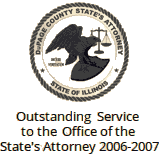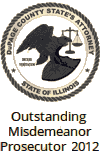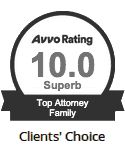 Contact Us To Schedule A Consultation With An Attorney At Our Firm
Call 630-462-9500 or provide your contact information below and we will get in touch with you:
NOTE: Fields with a
*
indicate a required field.