630-462-9500
After Hour New Client Telephone Number 630-690-6077
1776 S. Naperville Road, Building B, Suite 202
,


Wheaton, IL 60189
What are the Risks of Online or Do-It-Yourself Divorce? 
Significant achievements in technology and a surge of do-it-yourself sentiment have made all kinds of things available for people in ways they have never been before. People now do their own home improvements, grow fruitful gardens in small spaces, and make food at home that easily beats most restaurants.
With these trends, a proliferation of do-it-yourself legal technology has also become available. From the comfort of your own office, you can write a prenuptial agreement, create a will, and even get divorced using online software. But does that mean you should? Online legal services promise a quick, easy, and inexpensive solution to getting divorced, but they often overpromise and underdeliver. Here are some things to consider before you use one to get divorced.
Online Software Cannot Replace an Attorney's Advice
No two divorces are alike. Using a one-size-fits-all method to address your divorce could leave several important issues unaddressed. Although you may have a prenup and few shared assets, and therefore think your divorce could be quick and easy, you may be surprised to discover that your spouse is fighting the prenup and that the court finds it invalid. Then what are your options?
Furthermore, what if a spouse tries to hide assets from you during the divorce to try to keep you from getting your fair share? In cases like this, online divorce software can complicate rather than resolve problems. There is simply no replacement for a live, experienced divorce attorney who can create a divorce plan tailored to your unique circumstances.
Court Can Be Complicated and Divorce Decrees Are Often Permanent
Your choice of divorce venue is limited by where you live or work. Online software can make mistakes or give poor advice for the filing process. Likewise, your divorce paperwork can be written up entirely online, but that is no guarantee that it will be approved by the court. If your spouse challenges your proposals, or if the court believes the agreement is completely unreasonable, you may face a court hearing unprepared and unrepresented.
Even if the court does accept your paperwork, it is important to remember that divorce decrees are very difficult to modify once they have been approved by the court. If you fail to completely understand the documents or the settlement you are agreeing to, you could be in for a long, expensive, and potentially unsuccessful appeal process. Any legal costs you incur will be in addition to what you already paid for the online service.
Contact a Wheaton, IL Divorce Attorney
Although online divorce software promises an easy and inexpensive alternative to working with a lawyer, it often proves insufficient and can cause major headaches. Avoid unnecessary mistakes by trusting an experienced DuPage County divorce attorney with The Stogsdill Law Firm, P.C. to handle your divorce. Whether your divorce is simple and straightforward or complex and protracted, we will advocate tirelessly for your rights and work hard to save you time and money. Call our office today to schedule an initial consultation at 630-462-9500.
Source:
https://www.ilga.gov/legislation/ilcs/ilcs4.asp?DocName=075000050HPt%2E+IV&ActID=2086&ChapterID=59&SeqStart=3900000&SeqEnd=5400000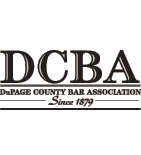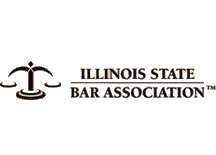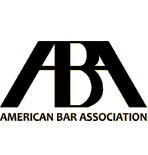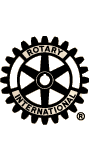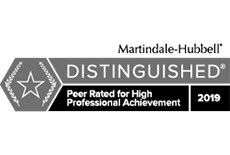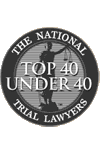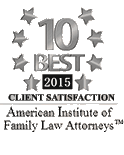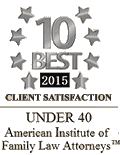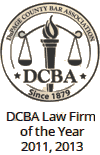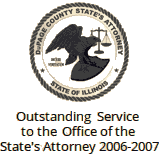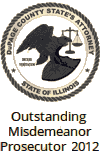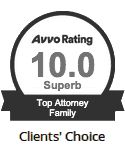 Contact Us To Schedule A Consultation With An Attorney At Our Firm
Call 630-462-9500 or provide your contact information below and we will get in touch with you:
NOTE: Fields with a
*
indicate a required field.