630-462-9500
After Hour New Client Telephone Number 630-690-6077
1776 S. Naperville Road, Building B, Suite 202
,


Wheaton, IL 60189
Warning Signs of Financial Fraud During Divorce
Marriage is just as much a financial union as it is a romantic partnership. When a couple marries, their debts and assets become deeply intertwined in a variety of ways. Undoing this financial entanglement during divorce can become quite complicated – especially for couples with complex assets or a high net worth. In some cases, a divorcing spouse may attempt to deceive his or her partner regarding the couple's assets and income. Financial fraud is a common issue that anyone getting divorced should be aware of.
Financial Fraud Is Common When One Spouse Has Total Control over Finances
Some married couples share responsibility for financial decision-making and money management. In other cases, one spouse has sole responsibility over the finances, while the other is completely uninvolved in financial decisions. While this division of labor works well for some couples, being in the dark about one's assets and debts can put a person at a significant disadvantage during divorce. However, spouses who were not involved in household finances are not the only people who can find themselves victims of financial fraud during divorce. Even if you were heavily involved in paying household bills, making purchases, and completing other financial transactions, it is still possible to be deceived by an untruthful spouse.
Red Flags for Financial Fraud
The term "financial fraud" can refer to many types of dishonest financial practices during divorce. Most of the time, a spouse is deceptive about finances during divorce because he or she is trying to avoid dividing the marital estate fairly. Financial fraud can refer to tax fraud, hidden assets, dissipation or misappropriation of assets, forgery, insurance fraud, loan fraud, and more. Some warning signs that your spouse is not being candid about finances during divorce include:
There is a sudden change in your spouse's personality or behavior.

Your spouse is unwilling to discuss financial matters with you or continually puts off financial conversations.

You begin receiving new or unfamiliar mail or mail that is being rerouted.

You notice unusual bank activities, cash withdrawals, or money transfers.

Your spouse has signs of a drug or alcohol addiction.

Your spouse has loaned or given away an unusual amount of money to friends or family.

Financial statements are being sent to a new address.

Your spouse has increased his or her international travel or has opened an offshore account.
Financial fraud could result in your divorce settlement being significantly skewed. If you are planning to divorce and have reason to believe that your spouse is being dishonest about finances, you should contact a divorce lawyer right away.
Contact a DuPage County Hidden Assets Attorney
If you want to learn more about how to fight back against financial fraud during divorce, contact a highly-qualified Wheaton divorce lawyer at The Stogsdill Law Firm, P.C. Call us today at 630-462-9500 to schedule a confidential consultation.
Sources:
https://www.forbes.com/sites/nextavenue/2018/07/15/the-6-nasty-financial-surprises-for-divorcing-women/#2cfd6b8d524b
https://www.huffpost.com/entry/financial-fraud-and-divor_b_8210922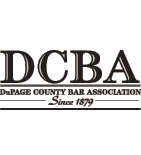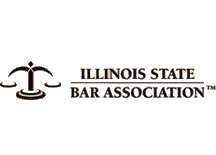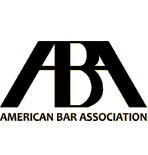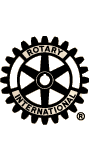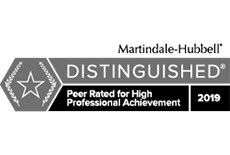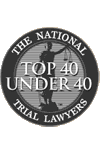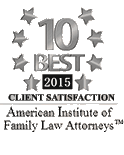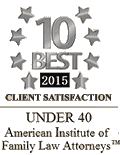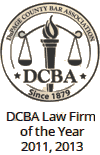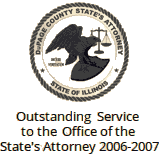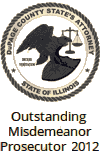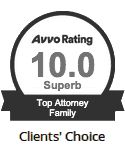 Contact Us To Schedule A Consultation With An Attorney At Our Firm
Call 630-462-9500 or provide your contact information below and we will get in touch with you:
NOTE: Fields with a
*
indicate a required field.