630-462-9500
After Hour New Client Telephone Number 630-690-6077
1776 S. Naperville Road, Building B, Suite 202
,


Wheaton, IL 60189
For most parents navigating the divorce process, every decision is centered around the well-being of their children. A divorce can be an incredibly difficult emotional process for all members of the family, but watching parents separate can be especially challenging for children to process.
Some parents elect to fight for sole custody in their divorce. This decision can be based on a number of factors, primarily relating to one spouse's doubts regarding the other spouse's ability to navigate parenting responsibilities. Yet, if both parties still believe in the other spouse's parenting ability, it may be best to begin discussing the possibility of a shared custody parenting plan.
How Shared Custody Can Impact Your Child
According to statistics compiled by the United States Census Bureau, there are approximately 13.4 sole-custody parents living in the United States. In some cases, sole-custody is the right decision to make for your child's well-being, but there are numerous benefits to exploring the possibility of shared custody.
The Parenting Team Remains Intact: For sole-custody parents, meeting every need of a child can be extremely difficult. A joint-custody parenting agreement allows both parents to share in parenting responsibilities. This can better equip parents to help their kids get to and from scholastic events, extracurricular activities, and social engagements.
No Reliance on Child Support: In a large number of cases, sole-custody parents rely on child support from their former spouse, in order to provide for their children. Sadly, many single parents do not receive the child support they need. According to the US Census Bureau, only 45% of all sole-custody parents receive their child support payments in full. In a joint-custody parenting situation, your parenting partner can carry significant portions of the financial weight that parents often feel when trying to provide for their children.
Maintaining a Relationship With Both Parents: Over the past few decades, the divorce rate has been on a steady climb throughout the United States. Because of the sheer number of divorces nationwide, dozens of organizations have conducted studies regarding the impact of divorce on childhood development. While the results have been mixed, one thing is clear: it is important for children to maintain a relationship with both parents. If you believe that your former-spouse can responsibly parent your children, it is oftentimes best to pursue a joint-custody parenting plan.
Contact a Wheaton Family Law Team
At the Stogsdill Law Firm, P.C., our team fully understands the emotional difficulty of the divorce process, especially when children are involved. With decades of experience operating within the state of Illinois, our team is dedicated to securing the right custody plan for you and your family. To schedule a meeting with a DuPage County child custody attorney, call us today at 630-462-9500.
Sources:
https://www.verywellfamily.com/us-child-support-statistics-2997994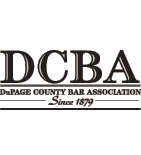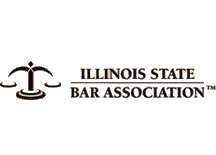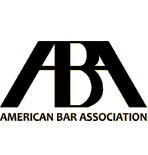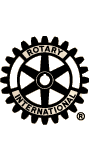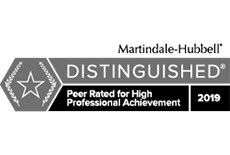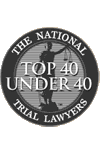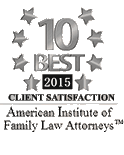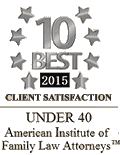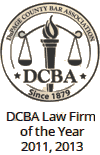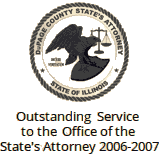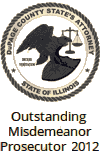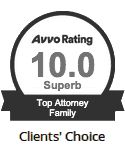 Contact Us To Schedule A Consultation With An Attorney At Our Firm
Call 630-462-9500 or provide your contact information below and we will get in touch with you:
NOTE: Fields with a
*
indicate a required field.