630-462-9500
After Hour New Client Telephone Number 630-690-6077
1776 S. Naperville Road, Building B, Suite 202
,


Wheaton, IL 60189
Talking to Your Children About Divorce
Once the decision to divorce has been made, couples must face the difficult task of telling those that they love. Young children, who are usually directly affected by the divorce, are often the ones that concern parents most. They may struggle with how to broach the subject, and often are afraid of what their child's reaction might be. Thankfully, there are some helpful tips that parents can use to discuss the impending change. The following are just a few.
Take Stock of Your Own Emotional State
Most parents recognize that children are often sensitive to their parent's emotion. For example, those who have children who were fussy as babies might remember that, when their babies would cry and they, as parents became stressed, the baby would seem to cry even more. Even if you have not experienced this as a parent, you may have seen it manifest in other ways.
Remembering this emotional thread between you and your child is critical when dealing with divorce matters. You must stop and consider your own emotional state and carefully take stock of how you are feeling before broaching the subject. If you find yourself extremely stressed or sad, practice some self-care or seek support first. Then, when you are feeling a little less on-edge, sit down and talk to your child. Chances are, you will both handle things much better then.
Be Reasonably Honest without Going Overboard
One of the biggest mistakes that parents make when talking to their children about divorce is that they either share too much information, or not enough. To determine where that line is, consider your child's age and development stage. Toddlers and younger grade school children may only need to know that mommy or daddy will be living somewhere else, but that they will still see each parent, that the change is not their fault, and that they are still loved. Teens and older grade school children may need more of an explanation, but they do not need all the sordid details.
Parents should also be prepared for questions, and they should listen carefully to their child's concerns and fears. Again, answer as honestly as you can without going overboard. Just letting them know that you care about what they are thinking and feeling can go a long way.
If you still are uncertain about how much you should share, consider talking to your child's pediatrician. They may be able to offer some insight into what is appropriate for their current age and developmental stage, and they can often provide guidance on what to expect in the year or two to come in regards to any potential behavioral issues, and how you may be able to help your child cope.
Taking the Next Step
Parents love their children and would often do almost anything to ensure their safety and security. Part of doing that is ensuring that you and your spouse keep your child's needs at the center of your divorce negotiations. Create parenting plans that work for everyone, and avoid getting caught up in your emotions toward one another. Most of all, make sure you have someone on your side to help ensure your rights as a parent, and your child's needs, are protected and preserved throughout the process.
At The Stogsdill Law Firm, P.C., we understand just how sensitive child-related matters are. We work with you to help you develop a creative parenting plan that can hopefully satisfy all involved parties. We protect your child's best interests and make your family's needs our top priority. Learn more about how we can help with your case. Call 630-462-9500 and schedule a consultation with our DuPage County family law attorneys today.
Sources:
http://www.livescience.com/57002-how-doctors-can-help-children-through-divorce.html
http://tucson.com/lifestyles/health-med-fit/pediatricians-can-help-when-parents-divorce-report/article_34293722-75a2-5e42-ace3-af18ea39f5dc.html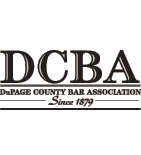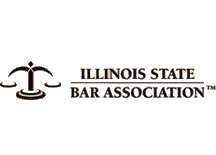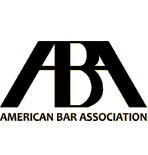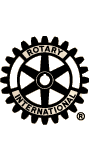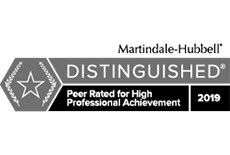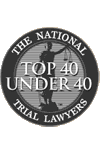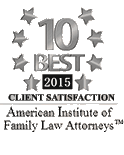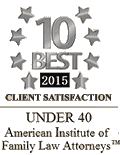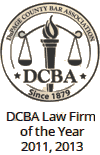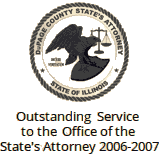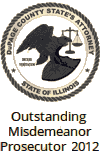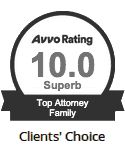 Contact Us To Schedule A Consultation With An Attorney At Our Firm
Call 630-462-9500 or provide your contact information below and we will get in touch with you:
NOTE: Fields with a
*
indicate a required field.