630-462-9500
After Hour New Client Telephone Number 630-690-6077
1776 S. Naperville Road, Building B, Suite 202
,


Wheaton, IL 60189
Every divorce is completely unique in various ways, but almost all divorces come with unanticipated complications. Whether these complications include child custody, asset division, or prenuptial agreements, divorce proceedings can be long, tiring, and emotionally trying. In the vast majority of divorce cases, finances become a top priority for both parties and their legal teams, and in many cases, the biggest financial issue becomes the financial dependency of one of the spouses.
Spousal maintenance (also known as alimony or spousal support) ensures that a spouse who earns less than their ex-partner does not suffer from financial problems in the aftermath of the divorce. A spousal maintenance plan requires a higher-earning spouse to make payments to their ex-spouse for a certain period of time following the divorce, allowing them to meet their financial needs until they can become self-sufficient.
How Spousal Maintenance Is Determined
Spousal maintenance is only awarded after a thorough process in which a number of aspects are considered by the court. The amount and duration of spousal maintenance are determined using statutory formulas based on the amount of income earned by each spouse and the length of the marriage.
If spouses cannot reach an alimony agreement between themselves, a court will determine whether spousal maintenance should be awarded based on factors that include: the length of the marriage, the spouses' individual future earning potential, the standard of living throughout the marriage, the health and age of each party, the allocation of parental responsibilities (if children are involved), and the tax consequences of a spousal maintenance plan.
The Consequences of Spousal Maintenance
While receiving spousal maintenance payments may enable you to maintain the standard of living you became accustomed to during your marriage, it can come with some downsides. If you are looking to move forward and completely cut ties with your former spouse post-divorce, a spousal maintenance plan may force you to maintain some type of relationship with them. If a spousal support is awarded in court, it can come with some animosity from your former spouse. In most cases, maintenance will only be paid for a certain amount of time (a percentage of the length of the marriage), so it is important to plan for how to meet your financial needs after you stop receiving maintenance payments.
Contact a Lombard Spousal Maintenance Lawyer
At the Stogsdill Law Firm, P.C, we will advocate for your rights and financial interests when determining eligibility for spousal maintenance during your divorce. If alimony is awarded, we can ensure that the amount and duration of maintenance payments are calculated correctly. Our Naperville divorce attorneys have years of experience helping people pursue favorable settlements and providing skilled representation during divorce proceedings. To set up a consultation and learn more about how we can help you achieve a favorable outcome in matters of spousal support, call us today at 630-462-9500.
Sources:
https://www.huffingtonpost.com/entry/divorce-confidential-alim_b_8557042.html
http://www.ilga.gov/legislation/ilcs/ilcs4.asp?ActID=2086&ChapterID=59&SeqStart=6000000&SeqEnd=8300000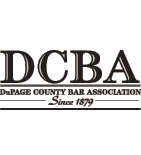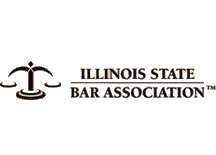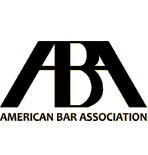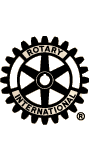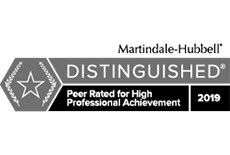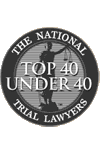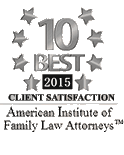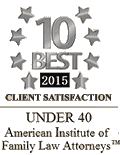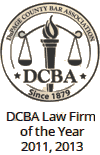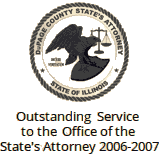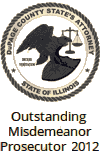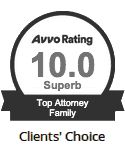 Contact Us To Schedule A Consultation With An Attorney At Our Firm
Call 630-462-9500 or provide your contact information below and we will get in touch with you:
NOTE: Fields with a
*
indicate a required field.