630-462-9500
After Hour New Client Telephone Number 630-690-6077
1776 S. Naperville Road, Building B, Suite 202
,


Wheaton, IL 60189
Should I Try to Get Sole Custody in My Illinois Divorce?  
Research suggests that getting divorced can be one of the most difficult and disruptive life events for everyone involved. A divorcing couple has often built up years of resentments, and it can be hard to remember that they ever saw anything good in each other. One potential consequence of this hostility is that parents will often try to get sole custody of their child. They may try to convince the court that the other parent is so unfit that they should not have any say in important decisions regarding the child. Sometimes, this is based on the sincere belief that sole custody is in the child's best interests. Sometimes it is done, unconsciously or otherwise, out of a desire to hurt the other spouse.
The truth is that being the only parent to have all the parental responsibilities may have benefits, but it may also have drawbacks. Parents should make a sincere effort to consider their child's best interests and whether they would be served by a sole custody arrangement.
What Does "Sole Custody" Mean?
Illinois law no longer contains the phrases "child custody" and "visitation." However, the term "custodial parent" is still informally used to refer to a parent who has all of the parental responsibilities. Parental responsibilities allocated in a parenting plan include decision-making authority for the child's healthcare, schooling, extracurricular activities, and more. Parenting time refers to the time a parent spends with the child. During a parent's "parenting time," the parent is responsible for daily caregiving responsibilities like feeding and bathing the child.
It is important to understand that what used to be known as "sole custody" in Illinois, now refers only to a parent's authority regarding significant decisions in the child's life. For example, a family court could decide to give one parent full authority to make all important decisions for the child. This would essentially be a sole custody situation. In such a case, the other parent still has the right to reasonable parenting time with the child unless it is shown that the other parent presents a serious danger to the child.
Is Pursuing Sole Custody Right for Me?
Parenting can be challenging and stressful, and this is especially true if only one parent is responsible for managing all the major decisions in a child's life. Additionally, research has established that children do best throughout the course of their entire lives when both parents are present. For example, the absence of a father can contribute to the likelihood that a child will drop out of high school, engage in criminal behavior, and abuse illicit substances.
On the other hand, there are some situations in which a parent does not have the desire or ability to make wise decisions about his or her child's upbringing. An experienced family law attorney can help you evaluate your needs as well as the needs of your child and design a parenting plan that works for your particular situation.
Contact a Wheaton Family Law Attorney
The lawyers with Stogsdill Law Firm, P.C. have experience in handling contentious issues related to parental responsibilities and parenting time. We are committed to working with you so you can understand the options available to you and will advocate for your and your child's interests. To set up a meeting with one of our DuPage County child custody attorneys, call us today at 630-462-9500.
Sources:
https://www.ncbi.nlm.nih.gov/pmc/articles/PMC4240051/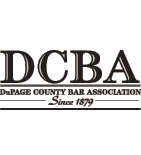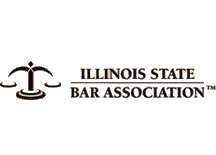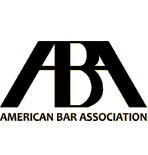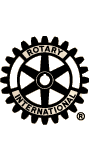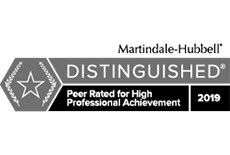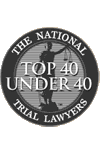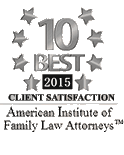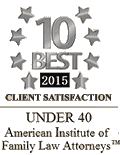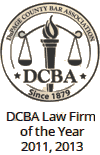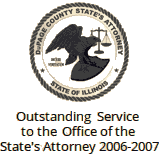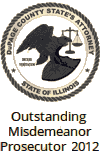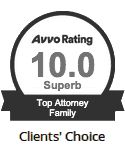 Contact Us To Schedule A Consultation With An Attorney At Our Firm
Call 630-462-9500 or provide your contact information below and we will get in touch with you:
NOTE: Fields with a
*
indicate a required field.