630-462-9500
After Hour New Client Telephone Number 630-690-6077
1776 S. Naperville Road, Building B, Suite 202
,


Wheaton, IL 60189
Should I Represent Myself in My Divorce? 
Going through a divorce is no easy task. One of the decisions you will need to make is whether to hire a lawyer or to represent yourself in your case. While the prospect of representing yourself can seem a little tempting, perhaps you believe that not hiring a lawyer will put more money in your pocket in the long run; it is essential to carefully consider the various pros and cons before making a decision that will significantly impact your future. Above all, it is important to understand that under no circumstance should you represent yourself in your Illinois divorce, and we will tell you why.
Absence of Legal Knowledge
Of course, the first reason you should never represent yourself in your divorce is your lack of knowledge and experience. Even if you think you know the issues, your casual knowledge will more than likely pale in comparison to an experienced divorce attorney. Without a thorough understanding of the legal framework and precedents, you will likely find it challenging to navigate the intricacies of the process effectively.
Emotional Bias and Impaired Decision-Making
Few processes are more emotionally charged than divorce. Representing yourself can amplify the stress and anxiety associated with the divorce. Emotions can easily cloud judgment and lead to biased decision-making, which may not be in your best interest in the long run. A divorce attorney can provide objective and un-influenced advice, helping you assess your options more rationally. This will help guide you toward making informed decisions that align with your goals.
Complexity of Legal Procedures
Divorce proceedings involve numerous legal procedures, including filing paperwork, attending court hearings, and negotiating settlements. Without proper legal training, you may struggle to understand and comply with these procedures, potentially jeopardizing your case. An experienced lawyer can navigate these complexities on your behalf, ensuring all documents are filed correctly and adhere to critical deadlines.
Increased Likelihood of Unfavorable Outcomes
Ultimately, representing yourself increases the risk of unfavorable outcomes. Without legal knowledge and through a lack of experience, you may unknowingly fail to waive important rights or fail to present your case effectively. This can result in an unfair divorce process where your rights and interests are not effectively looked after. A legal professional such as a lawyer will advocate for your interests and strive for a fair resolution considering your circumstances.
Contact a DuPage County, IL Divorce Attorney
For your Illinois divorce, let the esteemed Wheaton, IL divorce lawyers with The Stogsdill Law Firm, P.C. handle your case. Call 630-462-9500 for a private consultation.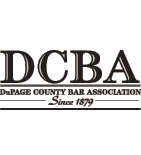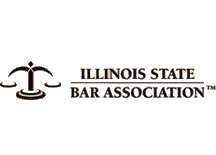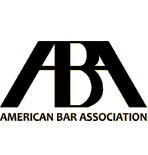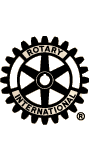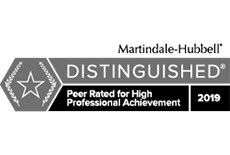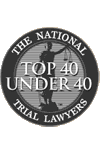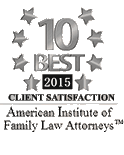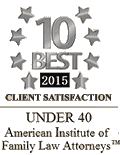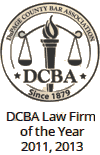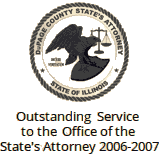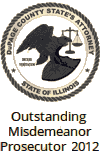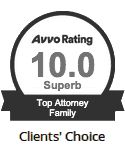 Contact Us To Schedule A Consultation With An Attorney At Our Firm
Call 630-462-9500 or provide your contact information below and we will get in touch with you:
NOTE: Fields with a
*
indicate a required field.