630-462-9500
After Hour New Client Telephone Number 630-690-6077
1776 S. Naperville Road, Building B, Suite 202
,


Wheaton, IL 60189
Mistakes an Experienced Divorce Attorney Can Help You Avoid
Throughout the divorce process, some couples allows their emotions get the best of them. From making rash financial decisions to refusing to make compromises that benefit the whole family, going through a divorce is never emotionally straightforward. If you and your spouse are considering a permanent separation, the most important step you can take for you, your resources, and your family, is hiring a knowledgeable divorce attorney.
Hiring a divorce can save you countless time, money, and emotional strife as you and your family go through the process of divorce. A competent team of legal representatives can help you answer questions of child custody, asset allocation, and complex tax issues. Consider the following mistakes a team of divorce attorneys can help you avoid.
Allowing Emotions to Boil
The divorce process can be incredibly emotionally turbulent; however, allowing your emotions to take over can be a terrible mistake. Placing focus on the past, or displaying aggression during mediation or custodial conversations, can cause emotional pain for all parties involved, while dragging out the divorce process. Hiring a knowledgeable divorce attorney can help you maintain a level of professionalism during your separation.
Not Focusing on Finances
During divorce, many couples prefer to keep the financial conversations to a minimum. Unfortunately, this mindset can lead to major headaches in the future. An experienced legal representative will help you gain an understanding of the more complex aspects of a divorce, none more important than finances.
It is critically important for both parties to be completely transparent and honest about his or her financial situation. Presenting the correct accumulation of marital debt, as well as an accurate marital budget, can make all the difference in helping you and your legal team make financial plans for the future.
Not Being Willing to Compromise
While the divorce process can come along with a number of emotions, including grief and anger, a willingness to compromise with your former-spouse can help ensure that things work out positively for the whole family. An unwillingness to compromise can limit your ability to come to agreements on financial and custodial issues.
Compromises are especially important when children are involved in the divorce. If a joint-custody agreement is made, finding ways to compromise with your former spouse can enable your children to carry on past-routines, while maintaining a positive relationship with both parents.
Contact a DuPage County Divorce Lawyer
At The Stogsdill Law Firm, P.C., our team fully understands the varying emotions that play a part in any and all divorces. With years of experience helping those going through the divorce process, our attorneys know what it takes to help you find the answers and solutions that your family needs.
If you are in the process of separating from your spouse, contacting a competent team of skilled Wheaton divorce attorneys can be invaluable. For additional information, visit us online or call us today at 630-462-9500.
Sources:
https://www.huffingtonpost.com/cheryl-and-joe-dillon/common-divorce-mistakes_b_6057888.html https://www.huffingtonpost.com/karen-covy/10-financial-mistakes-to-_b_9168010.html
https://www.forbes.com/sites/jefflanders/2012/11/27/three-types-of-financial-mistakes-divorcing-women-make-and-how-to-avoid-them/#688bb59d2b68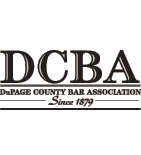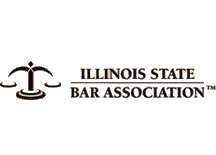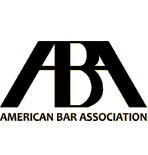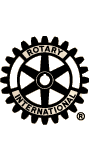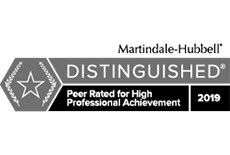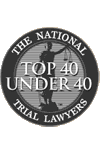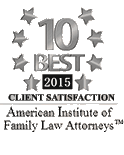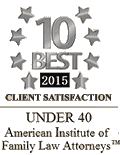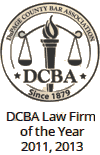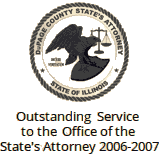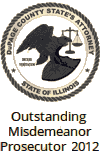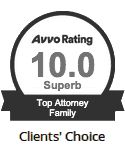 Contact Us To Schedule A Consultation With An Attorney At Our Firm
Call 630-462-9500 or provide your contact information below and we will get in touch with you:
NOTE: Fields with a
*
indicate a required field.