630-462-9500
After Hour New Client Telephone Number 630-690-6077
1776 S. Naperville Road, Building B, Suite 202
,


Wheaton, IL 60189
Signs That Your Marriage Could Be Headed for Divorce
The decision to divorce is not one easily made. In fact, studies suggest that couples may spend a long time trying to repair their marriage, and that they may think of divorce long before they decide whether or not they should file. Some never do, possibly because they found their troubles to be situational, or they were able to work through what seemed to be irreconcilable differences. Others do finally call it quits. How do you determine if you are in the latter group? The following information may give you some insight as to whether or not your marriage could be on the path to divorce.
You Notice More Negative Than Positive
One of the first signs that a relationship is headed for divorce is an increase in negative interactions, such as nagging, hurtful sarcasm, complaining, and criticism. At first, the effect might seem subtle (as few as 1.2 negative interactions to one positive can be a predictor to divorce), but the erosive nature of negativity can, over time, increase its frequency. So, if negative interactions dominate your relationship, your marriage could be in serious trouble and, in some cases, may be beyond repair.
You Find Yourself Playing Defense
If you are on the receiving end of a lot of negativity, you may find yourself on the defense a lot. Though understandable, this can, unfortunately, be just as damaging as the negativity itself. It prevents real communication, keeps you and your spouse from actively working through the issue at hand. You can try validating your spouse's concerns and try to work as a team to resolve issues, but if you have already tried and are finding this to be ineffective, you may be on the road to a divorce.
You Live More Like Roommates
As negativity turns to contempt, you might find that you and your spouse start spending more and more time apart. Further, the time that you do spend together might involve very little physical affection. You might even give up on discussing the issues that led you to this place because you are tired of talking about them with little resolution. In the end, you may become more like roommates who just so happen to share a bed. If your marriage has reached this point and you have no desire to try and salvage it, a divorce is most likely on the horizon.
Contact Our DuPage County Divorce Attorneys
If you believe it may be time to move forward with a divorce, contact The Stogsdill Law Firm, P.C. for your consultation. Our DuPage County divorce attorneys are backed by more than 40 years of experience. Dedicated to your best interests, we will protect your rights and aggressively represent you in your divorce. Call us at 630-462-9500 today.
Source:
http://www.foxnews.com/health/2016/09/27/7-signs-youre-headed-for-divorce-according-to-relationship-expert.html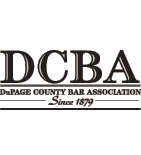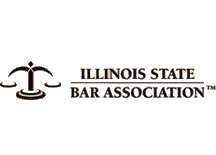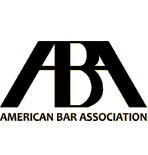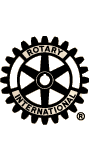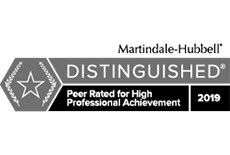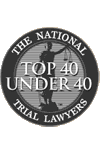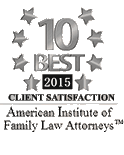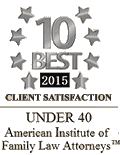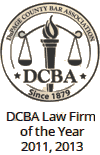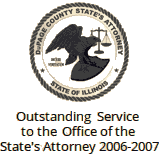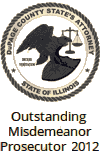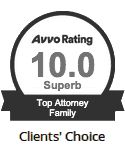 Contact Us To Schedule A Consultation With An Attorney At Our Firm
Call 630-462-9500 or provide your contact information below and we will get in touch with you:
NOTE: Fields with a
*
indicate a required field.