630-462-9500
After Hour New Client Telephone Number 630-690-6077
1776 S. Naperville Road, Building B, Suite 202
,


Wheaton, IL 60189
How Is the Value of a Complex Asset Determined in an Illinois Divorce? 
When couples who are in love get married, very few of them anticipate how complicated dividing their marital property could eventually be when they get divorced many years later. Valuing, selling, and dividing complex assets in a divorce is rarely easy or convenient, especially when the assets have a high net worth, but divorces involving complex assets are finalized in Illinois every day with the help of experienced marital property attorneys. If you are considering divorce and wondering what will happen to complex assets owned by you and your spouse, read on.
What is Considered a Complex Asset?
Many couples who have a high net worth or who have been married for many years share complex assets. This is because investment portfolios, retirement accounts, small businesses, and other assets that are made up of smaller components are considered complex assets and are fairly common in long-lived marriages. In contrast, an asset like a savings account - even if it is worth a significant amount of money - would not be considered a complex asset because it could be readily valued and liquidated.
How Are Complex Assets Valued?
As with any other assets, complex assets that have been acquired during a marriage are generally considered marital property and must be divided in a divorce. This can present difficulties not only because valuing complex assets can take time and help from financial professionals, but because complex assets may change in value quickly or have a different value depending on the valuation method used.
For example, small businesses can be valued in several ways, all of which use significantly different methodologies, ranging from looking at comparable businesses that have recently sold to comparing a business's assets to its liabilities. Another common complex asset is an investment portfolio, which can range in value significantly over a short period of time.
The specific valuation method will depend on the asset and, sometimes, on the goals of the person having the asset valued. Having a competent team of legal and financial professionals can help you determine the accurate value of your asset and ensure you get an equitable division of your marital property.
Call a DuPage County Complex Asset Valuation Divorce Lawyer
Divorces involving complex assets require the skill of a DuPage County divorce team with many years of experience helping spouses divide their marital assets fairly. At The Stogsdill Law Firm, P.C., we provide comprehensive, passionate representation to each of our clients so they can negotiate for the marital property to which they are entitled. Call us at 630-462-9500 to schedule a confidential consultation today.
Source:
https://www.ilga.gov/legislation/ilcs/ilcs4.asp?DocName=075000050HPt%2E+V&ActID=2086&ChapterID=59&SeqStart=6200000&SeqEnd=8675000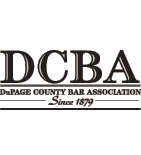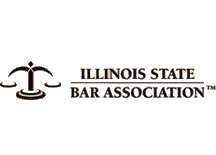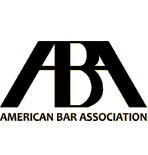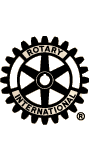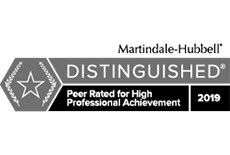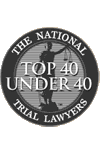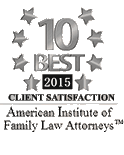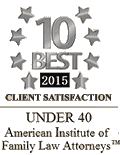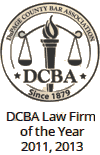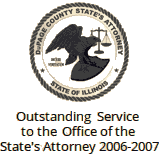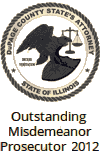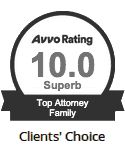 Contact Us To Schedule A Consultation With An Attorney At Our Firm
Call 630-462-9500 or provide your contact information below and we will get in touch with you:
NOTE: Fields with a
*
indicate a required field.