630-462-9500
After Hour New Client Telephone Number 630-690-6077
1776 S. Naperville Road, Building B, Suite 202
,


Wheaton, IL 60189
How Is the Income Shares Model Used to Determine Child Support in Illinois?
If you are a parent considering divorce, you may wonder how the state calculates child support payments. Which parent receives the support payments? How is child support related to the allocation of parental responsibilities and parenting time? Illinois uses an "income shares" method to formulate child support orders which are reasonable and appropriate for the financial circumstances of both parents. Read on to learn about the most important elements of Illinois child support orders and what you can do if you need to establish or modify child support in Illinois.
Illinois Recently Changed the Way it Determines Child Support
Significant changes to the Illinois Marriage and Dissolution of Marriage Act (IMDMA) went into effect in July 2017. Before the changes, child support was determined by applying a certain percentage to the paying parent's net income based on the number of children needing support. For example, a parent with one minor child paid 20 percent of his or her income, and a parent with two children paid 28 percent of his or her income in child support. Child support orders that went into effect before the changes to the IMDMA may still be based on the old calculation method. However, child support orders may be eligible for modification if they meet certain criteria.
Income Shares Takes Both Parents' Incomes Into Consideration
The income shares model differs from the old method of calculating child support because both parents' incomes are taken into consideration. This helps spread the cost of raising a child more fairly between two parents. The income shares child support calculation method involves determining the amount of child support owed by both parents based on what they would have spent to care for children if they had remained married, and then dividing that child support obligation proportionally between both parents. Additional expenses like childcare, health insurance, and extracurricular activities may be added to the basic child support obligation.
The Income Shares method also takes into account the amount of parenting time (formerly called visitation) assigned to each parent. When each parent has at least 146 overnights with their child each year, they are in a shared physical care or joint custody parenting arrangement. When parents share parenting time in this way, each parent's share of the child support obligation will be multiplied by the other parent's percentage of overnights, and the resulting amounts will be offset, with the parent with the higher obligation paying the difference between the two obligations to the other parent.
Contact a Wheaton Child Support Lawyer
If you are planning to divorce, need to establish child support, or wish to modify an existing child support order, our experienced DuPage County family law attorneys can help. Schedule a confidential consultation at The Stogsdill Law Firm, P.C. by calling our office at 630-462-9500 today.
Sources:
https://www.illinois.gov/hfs/SiteCollectionDocuments/INCOMESHARESFAQ.pdf
https://www.illinois.gov/hfs/ChildSupport/parents/Pages/IncomeShares.aspx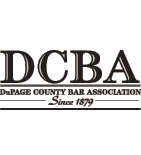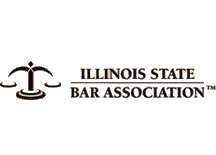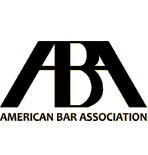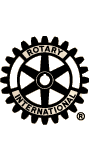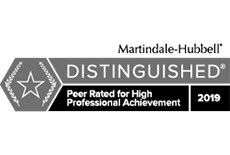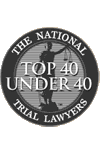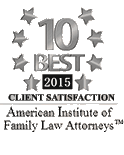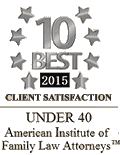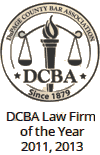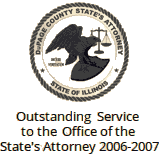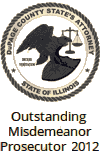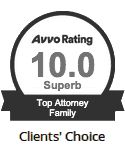 Contact Us To Schedule A Consultation With An Attorney At Our Firm
Call 630-462-9500 or provide your contact information below and we will get in touch with you:
NOTE: Fields with a
*
indicate a required field.