630-462-9500
After Hour New Client Telephone Number 630-690-6077
1776 S. Naperville Road, Building B, Suite 202
,


Wheaton, IL 60189
How Divorce Can Help You Escape an Abusive Relationship
Divorce can be a difficult process, but if you are in an abusive relationship, it may be a necessary one. Unfortunately, abusive relationships often involve manipulation, and sometimes the person who is being abused does not realize they are a victim. Those who are experiencing difficulties in their relationship should be sure to recognize the signs of abuse and learn about their options for escaping an abusive situation.
What Defines an Abusive Relationship?
Not all abusive relationships are physically violent. These relationships typically involve one partner taking control or power over the other. This control can be expressed through physical violence, verbal abuse, and/or manipulative behavior. Mind games, threats, gaslighting, coercion, and intimidation are all common traits of manipulative behavior. Domestic violence can result in physical harm to a spouse or their children, but abuse can cause a great deal of emotional and psychological harm as well.
Why People Stay in an Abusive Relationship
To an outsider, it often does not make sense that a person would choose to stay in an abusive relationship in which they are subject to violence and/or manipulation. However, an abuser will often make their victim feel that they have no other choice but to remain with their abuser. This might be done through exerting control over the family's finances and leaving a victim with no way to support themselves on their own, or it might consist of emotional manipulation, such as making the victim believe that the abuser is the only person who will ever love them. In some cases, an abuser may use threats of violence against the victim, the couple's children, or other family members if the victim ever tries to leave.
Creating an Exit Plan
Nobody deserves to live in a situation where they are the victim of abuse. However, a person who leaves a relationship with an abuser will want to be sure to consider the safety of themselves and their children. First, it is important to find a place to live, such as the home of a friend or family member or a shelter for abuse victims. If necessary, a victim can call or email a counseling service for advice to learn about their options. Other resources to consider are the local police department or members of the clergy. A victim may also want to consider obtaining an order of protection that will prohibit the abuser from contacting them. Finally, filing for divorce can allow a victim to legally end their relationship. With the help of a skilled divorce attorney, they can work to settle issues related to the couple's children in a way that protects everyone's safety, and they can ensure that they will have the financial resources they need.
Contact a Wheaton Family Law Attorney
If you are the victim of abuse, The Stogsdill Law Firm, P.C. can help you understand your options for obtaining an order of protection and proceeding with the divorce process. We will work with you to determine the best approach to take while advocating for your interests and helping you reach a settlement that will allow you to successfully move on to the next chapter of your life. Contact a DuPage County divorce lawyer at 630-462-9500 to schedule a consultation today.
Source:
https://www.womansdivorce.com/abusive-relationship.html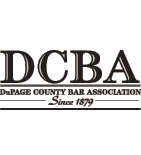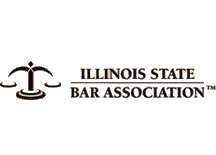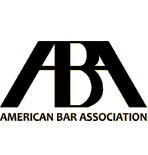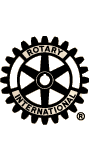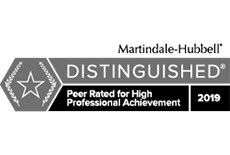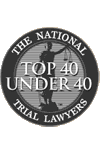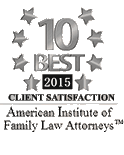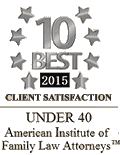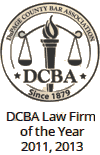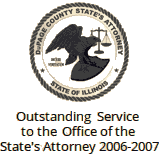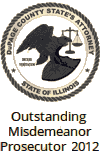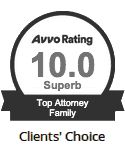 Contact Us To Schedule A Consultation With An Attorney At Our Firm
Call 630-462-9500 or provide your contact information below and we will get in touch with you:
NOTE: Fields with a
*
indicate a required field.