630-462-9500
After Hour New Client Telephone Number 630-690-6077
1776 S. Naperville Road, Building B, Suite 202
,


Wheaton, IL 60189
How Can We Co-Parent After Divorce if We Hate Each Other?
Ask most parents of young children who have gotten divorced whether they truly accomplished the goal of getting out of each other's lives, and the answer will typically be a resounding "No." This is because parents of young children have to continue to raise their children together until the youngest child reaches 18 or graduates high school (and possibly even after that, if a child is disabled or parents are responsible for paying for the child's college).
Fortunately, there are strategies to help even those parents who struggle to get along and co-parent successfully after divorce. If you are getting divorced or are considering getting divorced and you want help from an attorney who has specific experience in Illinois high-conflict divorce situations, read on and then contact someone from our team.
Start Setting Boundaries Now
Generally speaking, parents in high-conflict relationships benefit from rigid arrangements with as little communication as possible. This means setting clear boundaries and expectations, starting with the period immediately following filing for divorce. Experts recommend communicating with your spouse only through your lawyer whenever possible, and, when interpersonal communication is strictly necessary, only doing so in writing. This can include emails or text messages, but they should be easy to find and use as evidence if necessary. You may even want to set up a specific email address for issues related to the divorce and the kids.
Parallel Parenting
One strategy that many high-conflict parents find helpful is called "parallel parenting." This is essentially a strategy that removes parents from contact with each other as much as possible. The children's schedules are clearly defined and each parent's responsibilities are clearly delineated. Parents generally do not attend the same sporting, academic, or other extracurricular events. They do not communicate between episodes of parenting time unless absolutely necessary, and even then, communication is only in writing. Experts also say to never involve the children in your conflict with your spouse or to ask children to transmit messages between parents.
This does not allow for much flexibility, but that is the intent. When parents do not get along well, every minor change in scheduling becomes an opportunity for conflict. Describing these expectations in the court-ordered parenting plan makes it easy for parents to follow the rules and to seek redress if either parent stops following the parenting plan.
Schedule a Confidential Consultation with a Wheaton, IL Divorce Lawyer
At The Stogsdill Law Firm, P.C., we know that divorce can get ugly. No matter the conditions of your divorce, our priority is to provide outstanding legal representation and help you find arrangements that allow you to co-parent as peacefully as possible while getting on with life after divorce. For help with your case, schedule a comprehensive consultation with our experienced team of DuPage County divorce attorneys today by calling 630-462-9500.
Source:
https://www.ilga.gov/legislation/ilcs/ilcs4.asp?DocName=075000050HPt%2E+VI&ActID=2086&ChapterID=59&SeqStart=8675000&SeqEnd=12200000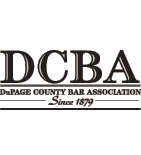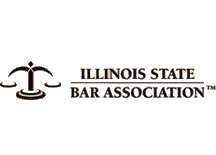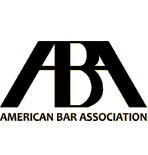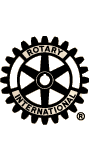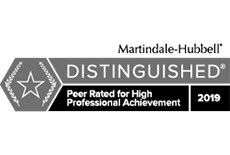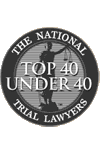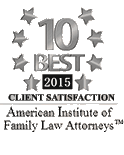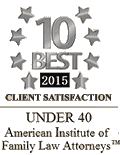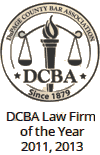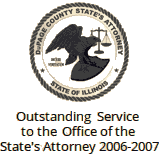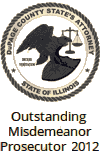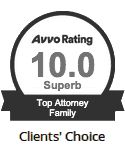 Contact Us To Schedule A Consultation With An Attorney At Our Firm
Call 630-462-9500 or provide your contact information below and we will get in touch with you:
NOTE: Fields with a
*
indicate a required field.