630-462-9500
After Hour New Client Telephone Number 630-690-6077
1776 S. Naperville Road, Building B, Suite 202
,


Wheaton, IL 60189
How Can I Get an Illinois Divorce if My Spouse is In Jail? 
For some people, the initial shock of finding out their spouse committed a crime that landed them in an Illinois jail is a divorceable offense the first time it happens. Others may have given a spouse chance after chance and finally cannot take their behavior any longer. For victims of domestic violence, jail time may also offer an opportunity to finally escape the jailed abuser without fear of reprisal. Whatever the situation may be, having a spouse in jail can be overwhelming and divorce is often a natural consequence.
Do I Have to Wait For My Spouse to Get Out of Jail to File For Divorce?
You do not need to prove that your spouse was at fault to get divorced in Illinois and whether your spouse is in prison does not affect whether you can file for divorce. In fact, in some ways it may be easier to file for divorce because the spouse's location is known and it is easier to serve divorce papers. You must include your spouse's inmate number, which you can find on the Illinois Department of Corrections website, on your divorce filing. Make sure you pay any filing and serving fees and get confirmation that your spouse received the papers.
Once your spouse has received the divorce papers, the divorce more or less proceeds as usual. If you and your spouse can agree to the terms of divorce, you can have an uncontested divorce and the process can be finalized quickly. Your spouse will simply need to sign the papers and you can finalize the divorce in court.
Unfortunately, people who end up in jail - especially those who are violent abusers - are likely to be uncooperative. With little incentive to make your life easier, your spouse can try to drag on the case for quite some time. If your spouse has been abusive, financially dishonest, or refuses to compromise, mediation is not a good idea and you will need to take your case to trial before a judge. The judge will make a decision about any contested issues, although child support payments will likely be postponed until the jailed spouse is released.
Speak with a DuPage County Divorce Attorney
Whatever the circumstances surrounding your divorce may be, the Wheaton, IL divorce attorneys with The Stogsdill Law Firm, P.C. are committed to providing an open and non-judgmental environment to help you get your divorce. If you need help with an order of protection or interim parenting time order, we can help you with that as well. Call us today at 630-462-9500 to schedule a consultation and learn more about how we would approach your case.
Source:
https://www.ilga.gov/legislation/ilcs/ilcs4.asp?DocName=075000050HPt%2E+IV&ActID=2086&ChapterID=59&SeqStart=3900000&SeqEnd=5400000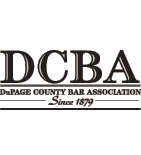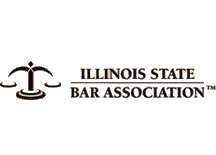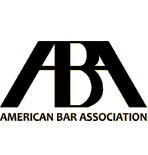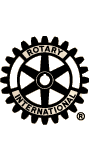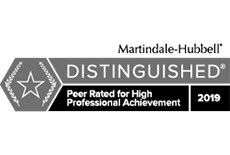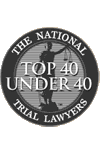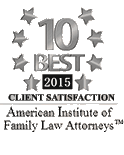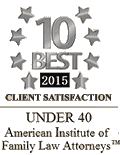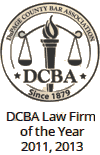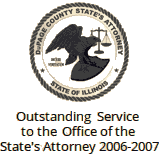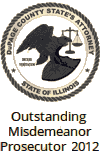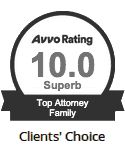 Contact Us To Schedule A Consultation With An Attorney At Our Firm
Call 630-462-9500 or provide your contact information below and we will get in touch with you:
NOTE: Fields with a
*
indicate a required field.