630-462-9500
After Hour New Client Telephone Number 630-690-6077
1776 S. Naperville Road, Building B, Suite 202
,


Wheaton, IL 60189
How Aggressive Representation Can Help You Win Custody
When going through the divorce process, the vast majority of Americans are concerned about their financial well-being, post-divorce, and their eagerness to move forward from the relationship. For parents, however, the divorce process can be the most emotionally stressful time in their lives. When fighting for decision-making power in the lives of their children - whether full, partial, or somewhere in between - parents are sometimes faced with the thought that they may have very little say over their child's life, upbringing, or education.
Parents who fear that their spouse may make poor decisions may also worry about the potential consequences that their children may face, should they become collateral damage in a negative situation. Fortunately, a quality legal team can assist you in winning custody (the power to have final say over decisions regarding your children) using knowledgeable and aggressive representation.
Why You Should Be the Primary Custodial Parent?
An experienced family law attorney will always ask you what your top priorities are throughout the divorce process. For parents with minor children, the highest priority is routinely child custody. In order to win a custody battle, it is important to focus on why you should be the one awarded final decision-making power, as well as why your former-spouse should not.
Engagement Levels: Showcase to the judge that you have been as involved in your child's life as humanly possible. Highlight the fact that you have engaged in all extra-curricular activities, have developed quality relationships with their teachers, and have a thorough understanding of their friend group and social dynamics. It is also important to focus on the things you do at home, such as bathing and feeding the child. If you can prove that you are the primary parent of the child, a judge is more likely to award you primary or sole custody (depending on the situation).
Financial Responsibility: When parents think of child custody, they tend to only focus on the relationship they have with their child; in all reality, the court's decision is much deeper than that. If you can prove that your former-spouse has shown a tendency to be financially reckless, while also confirming your financial responsibility, it is likely that a judge will be more willing to award you sole-custody. Throughout the United States, a large percentage of single parents fall under the poverty line. Proving that you can offer your child better financial stability can be an integral aspect of winning your custody case.
Highlight Your Habits: When awarding custody, a judge wants to feel confident that he or she is sending a child into a home life that is healthy. Showcasing your healthy lifestyle can go along way in quelling any potential concerns. If you drink alcohol, address that you do so only in appropriate settings, and only to an appropriate level. Talk about your diet and fitness practices. Let the court know that you will be ensuring a healthy upbringing for your child. If your spouse has a problem with drinking or drug use, speak with your attorney about how to address those issues. Doing so in the wrong way could also endanger your ability to obtain custody of the child, as it could indicate you failed to protect the child while in a dangerous or criminal situation.
Remain Civil: If you truly believe that you are the parent that should be awarded sole-custody, it is important to prove that - but not by aggressively disparaging your former parenting partner. Remaining civil and composed throughout the case can prove to all parties that you have the emotional and psychological wearwithal to raise a child on your own.
Contact a DuPage County Custody Lawyer
At the Stogsdill Law Firm, P.C., our top priority is ensuring that you and your family are able to live the life that you deserve. In cases of child custody, our legal team is experienced and equipped to aggressively represent your case. The divorce process can be incredibly emotionally draining, so let us take care of the logistical side of the separation and allow yourself the opportunity to process it in a way that is emotionally healthy for both you and your child. To schedule a consultation with a Wheaton family law team, call us today at 630-462-9500.
Source:
https://www.huffingtonpost.com/jacqueline-harounian/how-mothers-lose-custody_b_1140298.html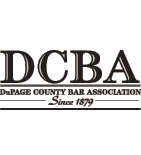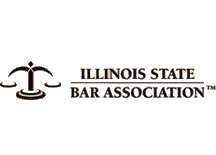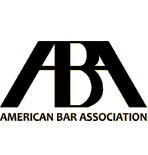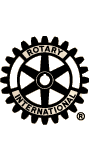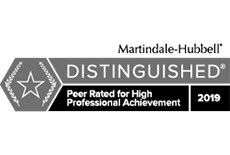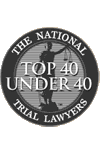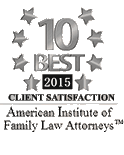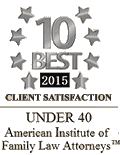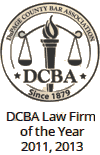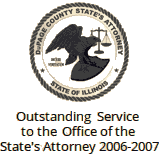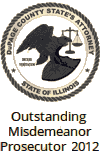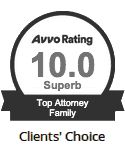 Contact Us To Schedule A Consultation With An Attorney At Our Firm
Call 630-462-9500 or provide your contact information below and we will get in touch with you:
NOTE: Fields with a
*
indicate a required field.