630-462-9500
After Hour New Client Telephone Number 630-690-6077
1776 S. Naperville Road, Building B, Suite 202
,


Wheaton, IL 60189
Every single year, more than 10 million Americans face some form of domestic abuse from an intimate partner. For women, domestic abuse from a spouse or partner is incredibly common. According to the National Coalition Against Domestic Violence (NCADV), approximately 1 in 3 American women face some form of physical violence (slapping, punching, pushing, or life-threatening violence) from their intimate partner during their lifetimes. If you are being abused by your spouse, it is important to contact law enforcement officials and seek a way out of the relationship. Fortunately, a quality legal team can help you develop orders of protection and expedite the divorce process.
The Importance of Leaving the Relationship
In cases of domestic violence, many victims let their feelings for the abuser (or fear over the risk of an abuser's retaliation) be the reason they stay. In all reality, outside of increased chances of potentially fatal injuries, repeated domestic violence can only come with harmful ramifications.
Repeat domestic abuse victims are more likely to face post-traumatic stress, increased anxiety, and a lack of self-confidence. Additionally, children involved in households in which domestic violence is present are more likely to be physically harmed themselves. According to the NCADV, 1 in 15 American children witness domestic abuse at home. What is more, these children may suffer maladjustment issues because of the abuse they have either witnessed or experienced, and that can have life-lasting ramifications.
Developing Orders of Protection
When serving our client's, safety is our top priority. If you are facing domestic abuse at home, it is important to establish an order of protection against the perpetrator. Here in the state of Illinois, there are three types of orders of protection. An emergency order can be established with only a petitioner's testimony. In cases of emergency orders, the respondent does not have to be present. These orders last a maximum of 21 days.
The second type of order of protection is an interim order. An interim order offers protection in the time between the conclusion of the emergency order and a full hearing. The respondent does not have to be present at the time in which the interim order is established, but they must be notified of the order.
The final order of protection in Illinois is a plenary order. A plenary order can only be established after a full court hearing, in which both parties are present and have an opportunity to represent themselves. A plenary order lasts two years, but it is subject to renewal after that period.
Contact a DuPage County Order of Protection Lawyer
At the Stogsdill Law Firm, P.C., our team is dedicated to protecting our clients. If you are in the midst of a violent relationship, it is time to seek out professional help. With an experienced legal team that is incredibly knowledgeable with regards to the development of orders of protection, we are confident in our ability to represent you and your family during this time in your life. To schedule a consultation with a compassionate DuPage County family law team, call us today at 630-462-9500.
Sources:
https://ncadv.org/statistics
http://www.ilga.gov/legislation/ilcs/ilcs4.asp?ActID=2100&SeqStart=500000&SeqEnd=4200000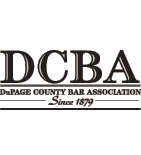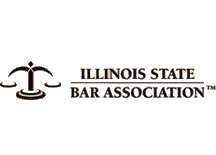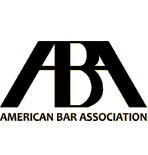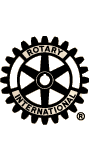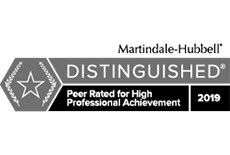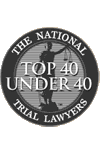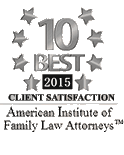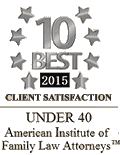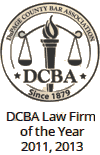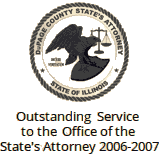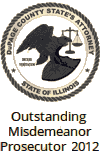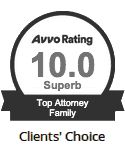 Contact Us To Schedule A Consultation With An Attorney At Our Firm
Call 630-462-9500 or provide your contact information below and we will get in touch with you:
NOTE: Fields with a
*
indicate a required field.