630-462-9500
After Hour New Client Telephone Number 630-690-6077
1776 S. Naperville Road, Building B, Suite 202
,


Wheaton, IL 60189
Studies Indicate Divorce Stigma is Still a Pervasive Issue Among Those in Religious Communities
With nearly one million divorces occurring in America each year, one would think that the stigma surrounding the decision to end a marriage had dissipated-or, at the very least, waned over the years. Unfortunately, recent studies indicate that nothing could be further from the truth. In some cases, this could deter some couples from pursuing divorce, despite knowing that it is in their best interest. In the worst of circumstances, the fear of becoming an outcast and lack of support could keep victims in a dangerous marriage. Then, of course, there are those who do go through with divorce and must pick up the pieces alone. Suffice it to say that, the effects of this stigma can be detrimental to society.
Stigma Affects the Religious and Non-Religious Alike
Initially, it would make more sense to assume that the stigma surrounding divorce would only affect those who are religiously affiliated. However, a study on 11 female participants found that even non-religious individuals feel the effects of divorce stigmas. These women, who are often met with a higher social expectation to marry and have children, reported feelings of failure. They admitted to being fearful of talking to their family, friends, and co-workers about the divorce, for fear that they might face judgement for the "failure" of their marriage.
Women of Faith Experience Feelings of Loneliness, Unworthiness and Insecurity
While those who are not affiliated with a religion may feel judged or like they do not have support, women who do identify with a particular faith reported feelings of loneliness, unworthiness and insecurity. Most of these feelings did not come from their relationship with a divine being, but with the people in their lives and their communities. Some even reported a loss of access to friendships, support, or resources once the divorce process ended. Additionally, one study on 41 individuals across six different types of faith found that many were met with congregational silence when they turned to their religious support circle.
Divorce is Not a Dirty Word
Every marriage is unique. Likewise, every divorce is unique. Some simply dissolve with time because the individuals grow apart. Others find that they are simply better as friends than they are as a couple. Still others are in dangerous marriages. Whatever the reason behind the divorce, it is not a decision easily made, nor is it one that should be looked down upon. Those who do make the decision to go forward need support, advocacy, and understanding.
At The Stogsdill Law Firm, P.C. we understand just how difficult and emotionally taxing the decision to divorce can be. Committed to providing you with the resources, knowledge, and support you need, we are prepared to walk you through the entire process. We will stand by your side, protect your rights, and prepare you for the future because that is what divorce is really about: moving forward to a new life. Get there with the skilled and experienced assistance of our Wheaton, Illinois divorce lawyers. Call 630-462-9500 and schedule your initial consultation today.
Sources:
http://socrel.oxfordjournals.org/content/early/2016/03/02/socrel.srw010.abstract
http://w2.vatican.va/content/dam/francesco/pdf/apost_exhortations/documents/papa-francesco_esortazione-ap_20160319_amoris-laetitia_en.pdf
http://link.springer.com/article/10.1007/s10943-016-0230-y
http://www.tandfonline.com/doi/abs/10.1080/10502556.2016.1150149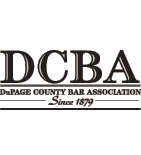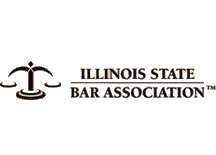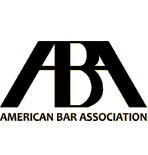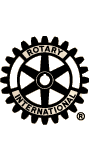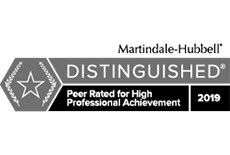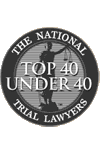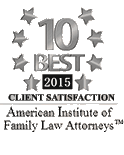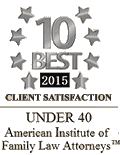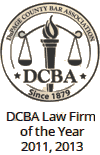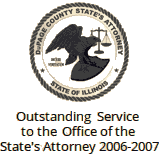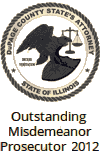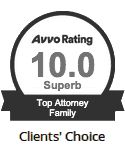 Contact Us To Schedule A Consultation With An Attorney At Our Firm
Call 630-462-9500 or provide your contact information below and we will get in touch with you:
NOTE: Fields with a
*
indicate a required field.