630-462-9500
After Hour New Client Telephone Number 630-690-6077
1776 S. Naperville Road, Building B, Suite 202
,


Wheaton, IL 60189
Divorce Challenges for Self-Employed, High Net Worth Individuals
While divorce is almost never simple, it can be extremely complicated for high net worth individuals, especially if they are also self-employed. The normal process for discovering assets and valuing marital property is often not adequate in these cases.
Verifying Income and Overcoming Suspicion
One of the primary purposes of divorce is to divide the marital property equitably between the two spouses. The first step is to decide what is marital property and what is separate property. When one spouse has a business or is self-employed, there is often a fight about what percentage of the business, if any, is marital property and how much the business is worth.
Even when the accounting has been properly done in a business, there can be difficulty determining the value of the business. The other spouse may be suspicious of the numbers being reported. Often, even a formal business valuation is not enough; a forensic accountant may be needed to help demonstrate the complete financial situation.
Understanding Tax Consequences
Because Illinois has such a sweeping concept of what is marital property, often a business, even a sole proprietorship, will be marital property. This may mean that one spouse is awarded equity in the business, or that the some of the business assets must be liquidated to pay off a spouse.
Whatever the situation, divorce can cause significant tax consequences for high net worth individuals. The tax consequences need to be understood and accounted for in any property settlement.
Protecting Business Assets
Without proper care and planning, a divorce can destroy a business. It is important that high net worth individuals get an attorney involved very early on in the divorce process. This is the best way to protect business assets.
The worst thing for the future of the business is to try and hide assets or shield income. When a judge finds that one side has been dishonest in the disclosures to the other side or to the court, the outcome is usually much worse for that party.
Often, experienced attorneys can craft agreements that make both sides reasonably happy and preserve the profitable business. However, a settlement in cases like these can be almost as much work and heartache as a full trial.
Contacting an Illinois Family Law Attorney
Make sure your rights are fully protected. If you are considering a divorce, please speak with an experienced DuPage County divorce attorney. Call The Stogsdill Law Firm, P.C. today at 630-462-9500.
Source:
http://www.ilga.gov/legislation/ilcs/ilcs4.asp?DocName=075000050HPt%2E+V&ActID=2086&ChapterID=59&SeqStart=6100000&SeqEnd=8350000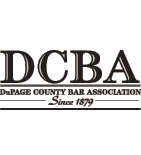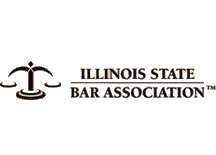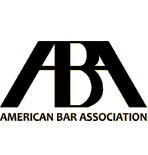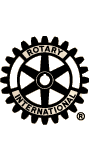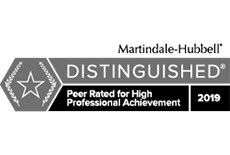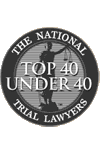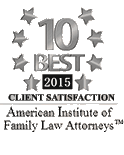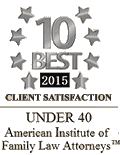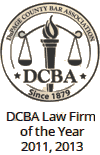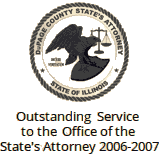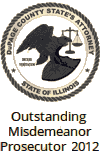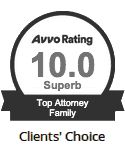 Contact Us To Schedule A Consultation With An Attorney At Our Firm
Call 630-462-9500 or provide your contact information below and we will get in touch with you:
NOTE: Fields with a
*
indicate a required field.