630-462-9500
After Hour New Client Telephone Number 630-690-6077
1776 S. Naperville Road, Building B, Suite 202
,


Wheaton, IL 60189
Despite the fact that over 800,000 divorces occur throughout the United States each year, many Americans still view divorce as a worst-case scenario. Divorce can bring a number of complications into your life, including child custody battles, disagreements about property division, and in many cases, a move away from your old home. However, for many married Americans, divorce represents a way out of an unhealthy relationship.
Why a Divorce Can Be Better Than a Bad Marriage:
According to studies conducted by The United States Census Bureau, 41% of first-time marriages end in divorce. While many Americans falsely believe that divorce represents a failure in their lives, in reality, divorce can represent the healthiest option for you and your loved ones. Below are five reasons a divorce could be the best decision you can make:
The Well-Being of Your Children: Many couples throughout America make the decision to remain together in order to ensure their children have a healthy upbringing. In reality, a single happy parent can be much better for childhood development than regularly experiencing a troubled relationship. Children routinely model their future relationships after the ones they experience at home. Making the decision to get out of an unhealthy relationship can be monumentally important to the emotional and psychological development of your children.
Your Own Best Interests: Sometimes, the only question you need to ask yourself before considering a divorce is "What is right for me?" A divorce can represent a new lease on life for those exiting an unhealthy relationship. Divorce gives you the opportunity to relocate, redefine your life goals, and reclaim your personal identity. If you believe your marriage is holding you back, it may be time to consider a divorce.
Your Financial Security: In thousands of divorce cases throughout the United States, financial issues are the driving force behind the separation. If your spouse has been reckless or irresponsible with your finances, a divorce can help guarantee you receive the financial stability you deserve. A quality divorce attorney can assist you in understanding your options for potential spousal maintenance and the division of assets such as retirement accounts.
Getting Out of an Abusive Relationship: Domestic abuse is defined as any form of behavior a partner uses to control their spouse. These behaviors can come in the form of physical violence, forced sexual acts, and emotional or psychological abuse. According to the National Domestic Abuse Hotline, one in every four American women over the age of 18 faces some form of domestic abuse. Many spouses that face regular domestic abuse are afraid to remove themselves from the harmful situation, out of the fear of losing their children or their financial security. If you are in an abusive relationship, it is time to contact a legal professional about your options.
Finding Love Again: Sometimes, the consideration for divorce can be brought on simply by the lack of love in the relationship. Everyone deserves a partner that supports and loves them for who they are. A divorce can represent a chance to get out of an emotionally detrimental relationship and find a healthy and loving one.
Consult With a Wheaton Divorce Lawyer
If you are thinking of leaving an unhealthy relationship, it is essential to work with an experienced divorce attorney. A knowledgeable lawyer can help secure the best possible divorce settlement for you and your family. In the event of disagreements on issues of finances or child custody, dedicated legal counsel can be critical in ensuring a healthy and vibrant future for you and your loved ones.
At The Stogsdill Law Firm, P.C., our team of divorce attorneys have years of experience helping people remove themselves from unhealthy situations and build a positive and stable future. To set up a consultation with a DuPage County divorce attorney, call us today at 630-462-9500.
Sources:
http://www.foryourmarriage.org/domestic-violence/
https://m.huffpost.com/us/entry/us_5783dc5de4b0344d51504e2d/amp
https://www.cdc.gov/nchs/fastats/marriage-divorce.htm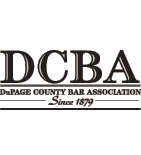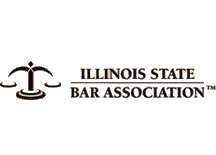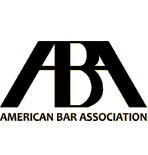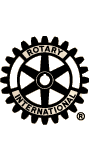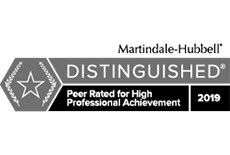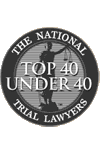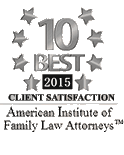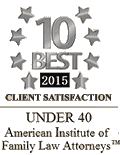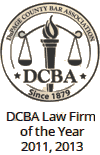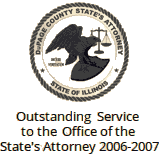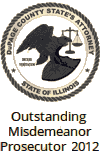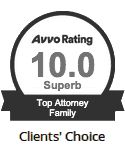 Contact Us To Schedule A Consultation With An Attorney At Our Firm
Call 630-462-9500 or provide your contact information below and we will get in touch with you:
NOTE: Fields with a
*
indicate a required field.