630-462-9500
After Hour New Client Telephone Number 630-690-6077
1776 S. Naperville Road, Building B, Suite 202
,


Wheaton, IL 60189
For the thousands of Americans that go through the divorce process each year, change can be a welcome sight. For many couples, divorce represents a breath of fresh air after fights over their relationship, parenting responsibilities, and finances. Many people elect to move away from the area they lived in during their marriage and find a new place for them and their family to live. If you are considering a post-divorce relocation, there are many things you should think about before making the move. Below are five considerations you should evaluate before deciding on your new home:
1. The Real-Estate Market
When deciding on a new place to live after your divorce, it is important to understand the landscape of the real estate market. Are the housing prices higher or lower than your previous town or city? Is the rental market diverse enough to enable you to find the right fit for you and your children? Are there affordable neighborhoods with vibrant and safe community atmospheres? Asking these questions before you dive in to a new location can be immensely important in ensuring you find the house that is right for your family.
2. How Your Children Will Fit In
A divorce can be an incredibly stressful time for children of all ages. If you are granted custodial rights to your children and are contemplating a move, it is important to consider them before you make the final call. Look into the viability of the local public schools. Will your children receive an education comparable to the one they were receiving prior to your divorce? Do some research into potential extra-curricular activities. Helping your children remain engaged in their daily routines and activities can help them heal emotionally from the separation.
3. Potential Job Opportunities
In the event that you do not have a job at your prospective new location, it is critically important to do preliminary research on the job market. Is there a demand for your previously held job? Are a lot of businesses and companies hiring in the area? Are the salaries close to what you were receiving in your previous community? Asking yourself these critical questions can save you time and energy in the event that you make the move to a new community.
4. Cost of Living
The last financial consideration one should make before finalizing a move to a new town or city is your ability to pay for regular expenses. Is the prospective community more expensive in terms of food options, housing markets, and recreational possibilities? If you understand the cost of living in a new community, you can gain a greater understanding of how much money you will need to bring in to ensure your family lives the same quality life they were living before.
5. Recreation Opportunities
Lastly, what are the recreation opportunities in this new area? Does your family enjoy the outdoors? If so, do some background work into local swimming holes and hiking areas. Do you enjoy quality restaurants? Look into the culinary options and gain a firm understanding of the town's dining choices. Making sure you will be happy in your new home before you move can save you from the even harder work of moving again.
Contact a DuPage County Divorce Lawyer
At The Stogsdill Law Firm, P.C., our attorneys know just how challenging a divorce can be for the whole family. We are dedicated to providing you and your family with the legal help you need during and after your divorce. To set up a consultation with a compassionate and experienced Naperville divorce attorney, call us today at 630-462-9500.
Sources:
https://www.liveabout.com/21-tips-for-moving-on-after-divorce-1103025
https://divorcedmoms.com/5-reasons-moving-after-divorce-gave-me-a-fresh-start/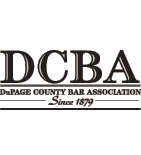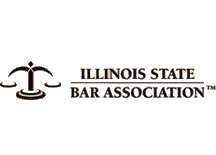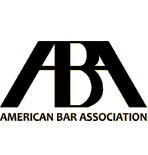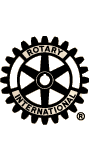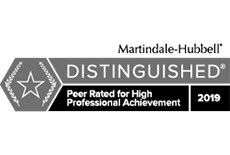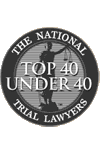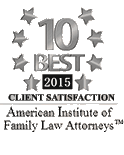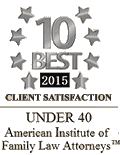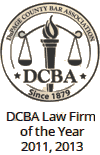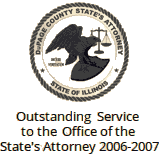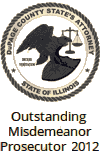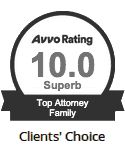 Contact Us To Schedule A Consultation With An Attorney At Our Firm
Call 630-462-9500 or provide your contact information below and we will get in touch with you:
NOTE: Fields with a
*
indicate a required field.