630-462-9500
After Hour New Client Telephone Number 630-690-6077
1776 S. Naperville Road, Building B, Suite 202
,


Wheaton, IL 60189
5 Signs You May Need to Modify Your Parenting Plan
In Illinois divorce cases that involve children, few issues are more pressing and consequential than the allocation of parental responsibilities. Illinois courts generally assume that it is in the best interests of the children for both parents to stay involved in their children's lives. However, this is a rebuttable presumption.
Parents must construct a written parenting plan that sets forth the responsibilities to be undertaken by each spouse regarding their children after the divorce is finalized. However, life has a funny way of throwing us curveballs when we least expect it. Combining that with children growing older and situations changing, it may become necessary to modify the parenting plan you created with your spouse during your divorce.
This blog will look at situations that may signify it is time to modify your parenting plan to reflect your children's needs best. If you are interested in changing your parenting plan, do not hesitate to contact a knowledgeable divorce attorney who is well-versed in issues relating to children of divorced parents and the modification of parenting plans.
Situations Where a Parenting Plan May Need to be Modified
It may be wise to modify your parenting plan in many situations, such as:
The parenting plan does not account for a job change – If a parent gets a new job with different work hours or increased responsibilities, the parents may need to adjust the parenting time schedule.

A parent suffers a serious medical problem or disability - If a parent is too ill to care for their child or make decisions about their child's education, upbringing, or healthcare, the allocation of parental responsibilities or parenting time may need to be revised.

A parent needs to relocate - When you originally made your parenting plan, you and your spouse may have lived relatively close to one another. If one of your moves a significant distance away, you may need to modify your plan to account for the relocation.
The child is struggling to adapt to the parenting plan – You or your spouse may have noticed that your child is not adjusting well to the current parenting plan. If this is the case, you may need to change your parenting plan to make it more beneficial for your child.
The parenting plan is disrupting your child's schedule – In cases where the parenting plan is continually disrupting your child's school or extracurricular schedule, this may be a sign that your parenting plan needs to be modified.
Contact a DuPage County Child Custody Attorney
If you believe your parenting plan needs to be modified, contact the highly knowledgeable Wheaton divorce lawyers with The Stogsdill Law Firm, P.C. for help. Call 630-462-9500 for a private consultation.
Source:
https://www.ilga.gov/legislation/ilcs/documents/075000050K610.5.htm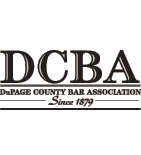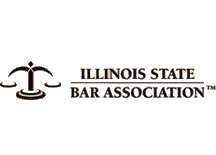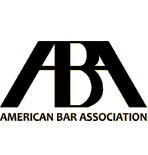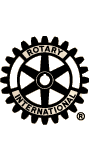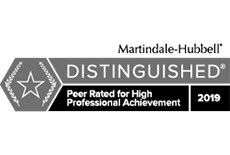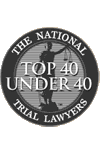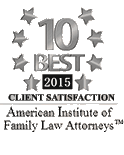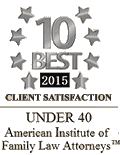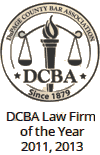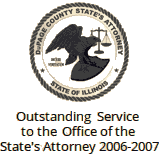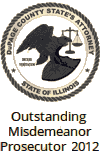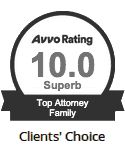 Contact Us To Schedule A Consultation With An Attorney At Our Firm
Call 630-462-9500 or provide your contact information below and we will get in touch with you:
NOTE: Fields with a
*
indicate a required field.