630-462-9500
After Hour New Client Telephone Number 630-690-6077
1776 S. Naperville Road, Building B, Suite 202
,


Wheaton, IL 60189
3 Tips for Success When Resolving Divorce or Family Law Issues in Court
Resolving legal issues in family court can be an incredibly stressful experience, and the decisions made will have a major impact on your own life and the lives of your children and other family members. However, by working with an experienced attorney, you can be prepared to address the legal concerns in a divorce or family law case. Here are some tips to help avoid stress during this crucial time:
1. Keep Calm in Court
It is important to remain calm, collected, and professional when in front of a judge. This can sometimes be difficult, since family court usually involves what was once a loving relationship that has now turned sour. Each party is experiencing a variety of emotions, and because of this, tensions can run high. However, it is important to avoid the temptation to lose your cool in court, as any outbursts, displays of anger, or unnecessary comments can have a negative influence on the judge's decisions. In many cases, it is best to let your attorney speak for you and limit what you say to basic statements of the facts or answers to the judge's questions.
2. Be Careful When Using Social Media
If you are involved in a family court case, remember that you are being scrutinized both inside and outside of the court. If you make any negative statements about the judge, your ex-spouse, or their attorney on social media, those posts may be held against you. In addition, you do not want to post information that could influence the decisions made in court. Avoid sharing photos that could be used to make the claim that you are an unfit parent, such as pictures in which you are drinking alcohol or using drugs. Even if you believe you have removed potentially negative posts, nothing on the internet is ever truly erased, and anything you share may end up being used in court. In many cases, it is best to avoid social media altogether while your case is ongoing.
3. Avoid Bringing a New Relationship to Court
If you are dating someone new, it is best to have them stay at home during legal proceedings, even if you would prefer to have them there for moral support. Bringing a new partner to court could be seen as an attempt to manipulate your ex-partner and provoke them into anger. It is better to attempt to win your case based on the legal merits rather than by playing mind games.
Contact a Lombard Family Lawyer
When entering family court, you should always dress professionally and be on your best behavior. It is also crucial to be represented by a skilled lawyer. If you need help resolving legal issues related to divorce, child custody, or other family law matters, contact our experienced Naperville family law attorneys. We will provide you with the legal help you need, working to ensure that you reach a positive outcome to your case. Call our office today at 630-462-9500 to schedule your consultation.
Source:
https://www.fatherly.com/love-money/mistakes-parents-make-family-court/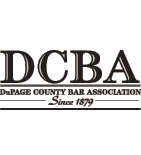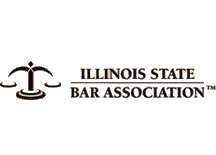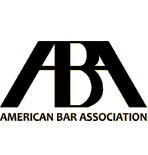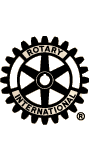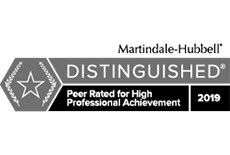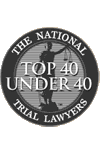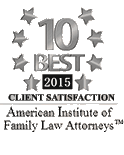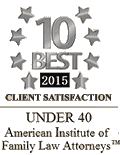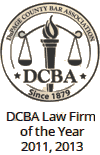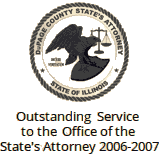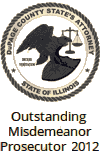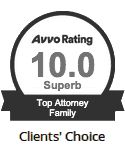 Contact Us To Schedule A Consultation With An Attorney At Our Firm
Call 630-462-9500 or provide your contact information below and we will get in touch with you:
NOTE: Fields with a
*
indicate a required field.