630-462-9500
After Hour New Client Telephone Number 630-690-6077
1776 S. Naperville Road, Building B, Suite 202
,


Wheaton, IL 60189
Your Health and Divorce: Know the Risks and Be Prepared
You hear about how difficult divorce is from almost everyone - couples that have been through it, children who were caught in the middle, even attorneys. However, it is one of those situations that, until you are in it, you really have no idea just how drastically it will affect your life. It is emotionally and mentally exhausting, time intensive, and stressful. It can even have an impact on your health. Know what your risks are and how you can best prepare and protect yourself during this phase in your life.
Possible Health Risks During and After Divorce
Numerous studies have been done on divorcees to determine the potential health risks of divorce. Many of them extend well beyond when the process is complete. For example, the Mayo Clinic indicates that divorce could lead to issues with anxiety, and a 2013 Clinical Psychological Science published study found that divorce increased the risk of depression.
Another study, published in the journal Health Psychology, found that divorce caused sleep disturbances, which increases the risk of high blood pressure. Cardiovascular disease was also found to be higher in those that had gone through a divorce, particularly women. Other studies have concluded that weight gain is highly likely after divorce, which can further exasperate the risk of high blood pressure and cardiovascular disease. Add all of this to the chances of being left without health insurance, and you have a recipe for disaster.
Protecting Your Health
When you know the risks, you can take extra precautions to protect your health during and after divorce. The most important step is to ensure you have health insurance, even after the process is over. This can help ensure you have access to a physician, should you start to experience any symptoms of depression, anxiety, sleep disorder, high blood pressure, excessive weight gain, or cardiovascular disease. In addition, you can work to ensure you exercise, eat healthy, and take time to relax and destress from the emotional turmoil of divorce.
Our Attorneys Can Protect the Rest
Part of the stress of divorce is the time, money, and energy that go into the process. Knowing where to turn and ensuring that you have an advocate on your side, protecting your interests, can go a long way in alleviating this stress. In addition, a skilled attorney can help protect you in matters unrelated to your health - ensuring that you know how to protect a business or retirement account, working to make sure that your children will have adequate time with both parents, or helping you get the settlement that you deserve in your divorce.
At The Stogsdill Law Firm, P.C., we work hard to protect your rights, your future, and your children in divorce. Highly experienced in both negotiation and litigation, our attorneys have the skills and resources to handle your divorce case, no matter how complex it may be. Talk to our Wheaton, Illinois divorce lawyers about your unique situation today. Call 630-462-9500.
Sources:
http://hsb.sagepub.com/content/53/4/413
http://circoutcomes.ahajournals.org/content/8/3/244
http://psycnet.apa.org/?&fa=main.doiLanding&doi=10.1037/hea0000089
http://cpx.sagepub.com/content/2/3/249
http://www.mayoclinic.org/diseases-conditions/anxiety/symptoms-causes/dxc-20168124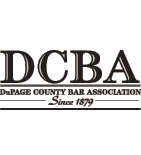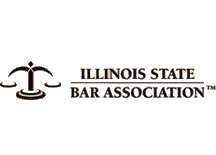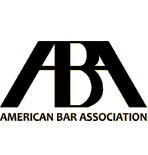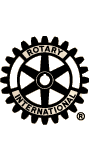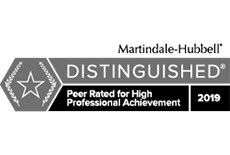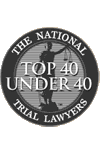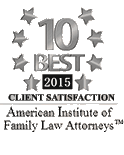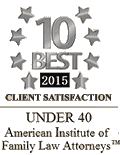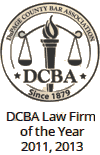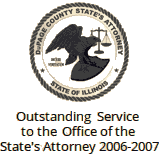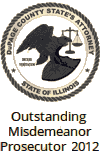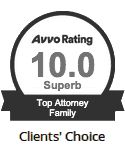 Contact Us To Schedule A Consultation With An Attorney At Our Firm
Call 630-462-9500 or provide your contact information below and we will get in touch with you:
NOTE: Fields with a
*
indicate a required field.