630-462-9500
After Hour New Client Telephone Number 630-690-6077
1776 S. Naperville Road, Building B, Suite 202
,


Wheaton, IL 60189
Working with Your Ex-Spouse to Solve Parenting Issues
After a divorce or child custody case has ended, the real struggle is often just beginning. Parenting timeissues are among the most common reasons family law cases end up back in court. However, when parents are able to work out parenting time differences, their child's life and their own will be less stressful, and additional finances will not be spent going back to court.
Types of Parenting Issues
Life is often much more complicated than a simple parenting plan can anticipate. When a child is sick, or has a school obligation, what happens to the other parent's parenting time? Life for both adults and children is so full that rescheduling parenting time can be difficult.
Another common issue has to do with different parenting styles. One parent may enforce much more discipline than the other. Or, the parent who has the child more frequently may feel resentful that the other parent spoils his or her child. These issues do not have to end up back in court. Parents who are no longer together must realize that because they have children they will always have some relationship with their ex. However, everyone is better off when parents work together to resolve their differences.
Creative Solutions
Most problems do not need the court to impose a solution-a little creative thinking can go a long way. If one parent is going to miss his or her scheduled parenting time, it may prove beneficial to try and work out a virtual visit for part of the same time. The technology in most smartphones makes it easy for users to see and hear one another. A simple text, email, or brief call can make a world of difference to a child and a parent.
Parents can agree to swap weekends or change times as needed. The point of a parenting plan is ensure that both parents develop healthy relationships with their child. Parenting plans are not meant to be rigid documents that keeps parents and children apart.
Some issues are only issues because one parent feels he or she must always be in control. Even if you do not approve of a late bedtime or a sugary treat that your child indulges in at his or her other parent's house, getting angry or going back to court will not help the situation. Instead, you will cause more hurt feelings and may even end up in a worse situation.
If you have tried to work with your ex-spouse but have been unsuccessful, a compassionate family law attorney can help. The skilled DuPage County family law lawyers at The Stogsdill Law Firm, P.C. are available to answer your questions and concerns regarding custody, parenting time, or support after a final order has been entered. Call us today at 630-462-9500.
Source:
http://www.ilga.gov/legislation/ilcs/ilcs4.asp?ActID=2086&ChapterID=59&SeqStart=8300000&SeqEnd=10000000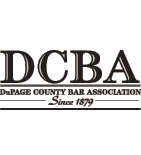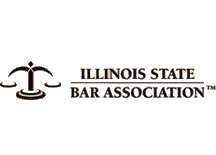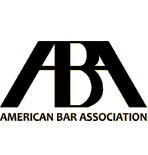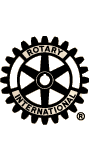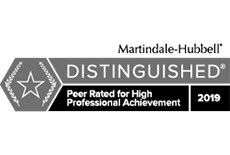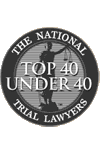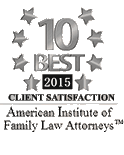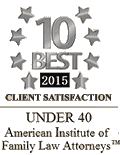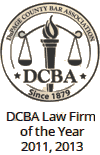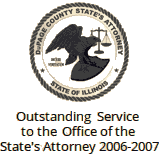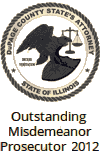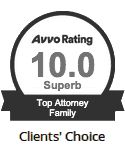 Contact Us To Schedule A Consultation With An Attorney At Our Firm
Call 630-462-9500 or provide your contact information below and we will get in touch with you:
NOTE: Fields with a
*
indicate a required field.