630-462-9500
After Hour New Client Telephone Number 630-690-6077
1776 S. Naperville Road, Building B, Suite 202
,


Wheaton, IL 60189
Study Suggests Women May Experience Higher Levels of Stress Than Men During the Divorce Process
Divorce can be stressful for all parties, but a new study suggests that it may be more so for women. Previous studies have also shown that women are more likely to experience other negative effects from divorce. There could potentially be a direct correlation between those negative effects and stress levels among women. Thankfully, it may be possible to reduce stress levels during the divorce process. The following explains
Women and Stress During Divorce
In the study, researchers asked 2,000 British adults to rate what their stress level would be in a variety of circumstances (death of a loved one, divorce, imprisonment, etc.). On average, women ranked each situation at about 0.56 percentage points higher than men. This included divorce, which ranked as the sixth most stressful life event.
Understanding How the Stress Impacts Health
Stress is a concerning issue among American citizens, and for good reason. Prolonged exposure can increase the risk of heart problems, weight problems, and may even lead into mental health issues.
The seemingly elevated stress levels among women could explain why they tend to have more health issues after divorce. For example, one study found that women were 24 percent more likely to experience a heart attack after divorce than women who stayed married. Men did not see this same increase in heart attack risk, unless they experienced more than one divorce in their lifetimes.
Reducing the Stress During the Divorce Process
Although the stress of divorce cannot be completely eliminated, there are ways to reduce it. Parties can seek out counseling, lean on family and friends for support, and focus on the positive changes happening in their lives. Some may also choose to put their energy into pursuing a new passion or fulfilling a long-forgotten dream.
Another way to reduce stress is to ensure you have experienced legal assistance throughout the process. An attorney can handle the legal aspects of your case, handle all communications between you and your spouse, and can ensure your rights are protected throughout the process.
Contact Our Wheaton Divorce Lawyers
At The Stogsdill Law Firm, P.C., we strive to make the divorce process as straightforward as possible. Committed to your best interest, today and in the future, our Wheaton divorce lawyers will fight for the settlement you deserve. We can handle all the legal details so that you can focus on your life. Learn more about how we can assist with your case by scheduling a consultation. Call us at 630-462-9500 today.
Sources:
http://www.medicaldaily.com/men-less-stressed-women-traumatic-life-events-including-divorce-and-sickness-413680
http://time.com/3821251/divorce-heart-attack/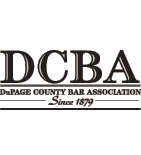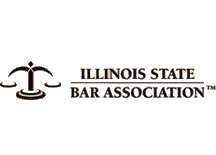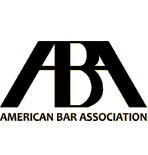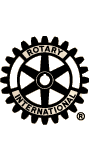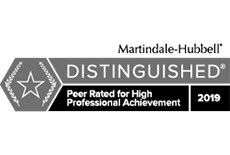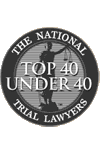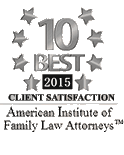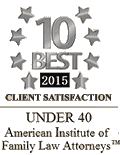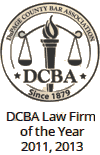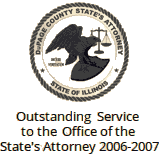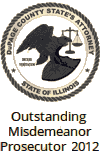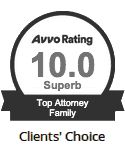 Contact Us To Schedule A Consultation With An Attorney At Our Firm
Call 630-462-9500 or provide your contact information below and we will get in touch with you:
NOTE: Fields with a
*
indicate a required field.