630-462-9500
After Hour New Client Telephone Number 630-690-6077
1776 S. Naperville Road, Building B, Suite 202
,


Wheaton, IL 60189
Will I Receive Spousal Maintenance if I Am a Stay-at-Home Parent?
If you are getting divorced and earn a lower income than your spouse, you probably have many concerns about finances. Making ends meet on a single income can be a daunting prospect. This is especially true if you have been out of the workforce for many years because you were raising your children. Spousal support, also called maintenance or alimony, may offer the financial relief you desperately need. However, only individuals meeting certain criteria will be eligible for spousal support in Illinois.
When Is Alimony Awarded in Illinois?
Not every person who gets divorced will qualify for spousal maintenance. The courts typically only award a spouse maintenance if it is "reasonable and necessary." There are many factors considered by Illinois courts when deciding whether or not maintenance is appropriate. These include but are not limited to:
How long the marriage lasted

Each spouse's age, health, and financial needs

The standard of living established during the marriage

Each spouse's contributions to the marriage, including non-financial contributions as a homemaker or parent

Each spouse's income, future earning capacity, employability, and non-marital assets

The amount of marital property awarded to each spouse in the divorce

Tax consequences resulting from the division of assets during divorce

Any decrease to a spouse's earning capacity due to time spent as a stay-at-home parent or homemaker

The amount of time it will take for the spouse seeking maintenance to become self-supporting
If a couple has a prenuptial agreement which addresses spousal maintenance, the courts will generally follow the directions in that document. However, if the prenuptial agreement is invalid or contains unreasonable provisions, it may be dismissed entirely.
How Long Do Maintenance Payments Last?
Spousal maintenance will typically be paid for a certain percentage of the length of the marriage, depending on how long the marriage lasted. Spousal support can be temporary, reviewable, or permanent based on the circumstances of the marriage. Temporary or rehabilitative alimony is ordered when a spouse only needs short-term financial assistance until they can acquire the education, training, or skills to become financially independent. Permanent alimony is typically reserved for individuals getting divorced after being married a substantial amount of time.
Contact a Wheaton, Illinois Alimony Lawyer
If you are getting divorced and want to learn more about spousal support, contact The Stogsdill Law Firm P.C. We have provided clients with sound legal guidance on a variety of family law matters for more than 40 years. To speak with an experienced DuPage County divorce attorney about your questions and concerns regarding spousal maintenance, call us at 630-462-9500 to schedule your confidential consultation today.
Source:
http://www.ilga.gov/legislation/ilcs/documents/075000050K504.htm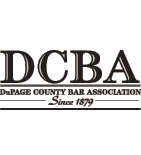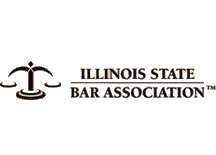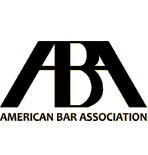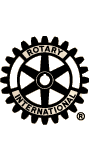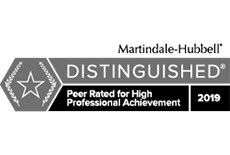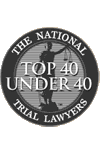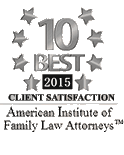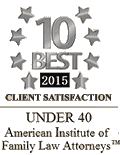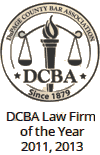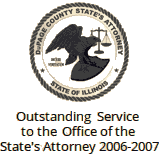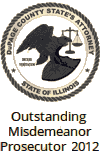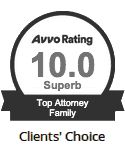 Contact Us To Schedule A Consultation With An Attorney At Our Firm
Call 630-462-9500 or provide your contact information below and we will get in touch with you:
NOTE: Fields with a
*
indicate a required field.