630-462-9500
After Hour New Client Telephone Number 630-690-6077
1776 S. Naperville Road, Building B, Suite 202
,


Wheaton, IL 60189
Will I Receive a Greater Share of Assets During Divorce if My Spouse Cheated? 
No one begins their marriage with the expectation that it may one day end in divorce. Unfortunately, however, many marriages end this way. Today, we will discuss Illinois no-fault divorce laws and what that means for those seeking a divorce. We will also discuss how the dissipation of assets can play a role in divorce proceedings. If you are getting a divorce, consider contacting an attorney who will ensure your rights are protected and that a favorable case outcome can be pursued.
What is No-Fault Divorce?
Illinois is one of the many states that has adopted the concept of no-fault divorce. This means that couples seeking to end their marriage in Illinois are not required to prove fault on the part of either party. Instead, the only grounds for divorce in Illinois are irreconcilable differences. Meaning even an issue such as infidelity cannot be brought forth as a reason for getting a divorce. This simplifies the divorce process and reduces the time, expense, and emotional strain of proving fault.
To obtain a no-fault divorce in Illinois, the couple must show that their marriage has irretrievably broken down and that efforts to reconcile have been unsuccessful. There is no longer a mandatory waiting period for Illinois divorce. That being said, when one spouse decides to contest irreconcilable differences as grounds for the divorce, being separate for six months creates a legal presumption supporting the grounds for irreconcilable differences being the reason for the divorce. Additionally, the couple must have been residents of Illinois for at least 90 days before filing for divorce.
Dividing Assets
Once the grounds for divorce have been established as irreconcilable differences between the spouses, the spouses may start the process of dividing assets and debts. If the spouses cannot agree, the court will divide marital property. Illinois is an equitable distribution state, meaning the marriage property is divided fairly, but not necessarily equally, between the parties.
One issue that may arise during the property division process is a dissipation of assets claims. Dissipation of assets occurs when one party wastes marital assets, usually for their benefit, after the marriage has begun to break down but before the divorce is final. Examples include gambling, excessive spending, destroying assets, or spending money to support an extramarital affair. Either party can raise a dissipation claim. If successful, the court may award the other party a larger share of the remaining marital property to compensate for the dissipated assets.
Therefore, if your spouse dissipated assets by using marital assets to support a extramarital affair, only then may you receive a more substantial share of assets because of dissipation, not solely because they cheated.
Contact a DuPage County Divorce Attorney
If you are getting a divorce and have any questions or concerns about the dissipation of assets or anything else related to your divorce, contact the astute Wheaton divorce lawyers with The Stogsdill Law Firm, P.C.. Call 630-462-9500 for a private consultation.
Source:
https://www.ilga.gov/legislation/ilcs/ilcs5.asp?ActID=2086&ChapterID=59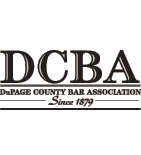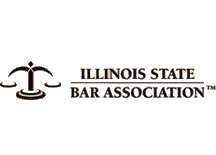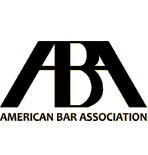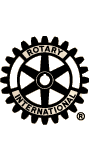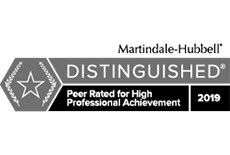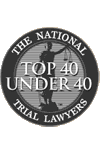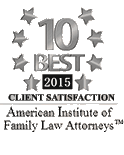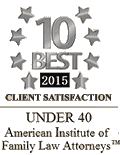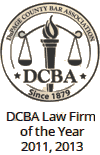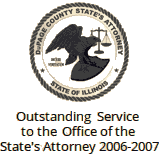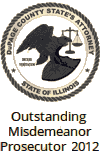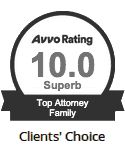 Contact Us To Schedule A Consultation With An Attorney At Our Firm
Call 630-462-9500 or provide your contact information below and we will get in touch with you:
NOTE: Fields with a
*
indicate a required field.