630-462-9500
After Hour New Client Telephone Number 630-690-6077
1776 S. Naperville Road, Building B, Suite 202
,


Wheaton, IL 60189
Will I Be Forced Out of My Home During the Divorce?
It is well documented that divorce is one of the most challenging events of someone's adult life. One of the reasons divorce is so difficult is because of the uncertainty it brings. Will I meet someone ever again? What will happen to the children and the family we have built? Will I have to move from my home?
While all these questions are of critical importance, questions regarding the future of your living situation can bring intense anxiety to even the calmest of people. Discuss these concerns with your lawyer if you are concerned about whether you will be required to leave the marital home before, during, or after the divorce. Your Illinois attorney, a legal professional, will help you know and protect your rights as you move through this challenging process.
Ownership of the House and Legal Rights
The first factor to consider is the ownership and legal rights associated with the marital home. If you and your spouse jointly own the property, both of you have an equal right to live in the house unless a court order states otherwise. In such cases, it is unlikely that you will be forced out of your home during the divorce process.
Temporary Orders
During divorce proceedings, either party can request temporary orders from the court to address immediate issues, including living arrangements. Suppose there are concerns about safety, financial stability, or child custody. In that case, a temporary order may be issued to determine who will reside in the home until a final decision is made. These orders are typically based on the best interests of the parties involved, especially if there are children in the picture.
Important Financial Considerations
The financial situation of both parties can also impact the decision regarding who gets to stay in the home during the divorce. If one spouse can demonstrate an inability to afford alternative housing or if they have primary custody of the children, the court may allow them to stay in the house temporarily. However, you must remember that the ultimate division of assets, including the marital home, will be determined during the property division phase of the divorce.
Contact a Wheaton, IL, Divorce Lawyer
While every divorce case is unique, it is unlikely you will be forced out of your home during the divorce process. If you have concerns, discuss them with your lawyer. Contact the dedicated DuPage County, IL divorce attorneys with The Stogsdill Law Firm, P.C.. Call 630-462-9500 for a private consultation.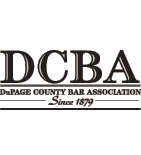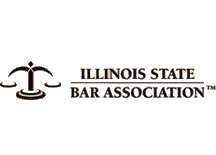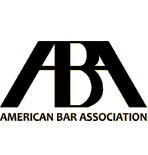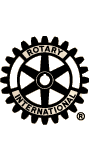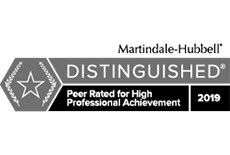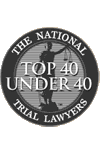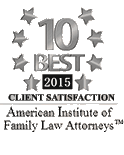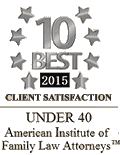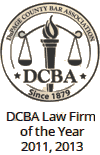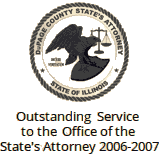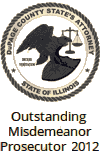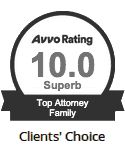 Contact Us To Schedule A Consultation With An Attorney At Our Firm
Call 630-462-9500 or provide your contact information below and we will get in touch with you:
NOTE: Fields with a
*
indicate a required field.