630-462-9500
After Hour New Client Telephone Number 630-690-6077
1776 S. Naperville Road, Building B, Suite 202
,


Wheaton, IL 60189
Why Your Divorce Does Not Have To Impact Your Child's Education
When contemplating a divorce, parents have more to think about than just their relationship. While no one wants to stay in an unhealthy relationship, parents oftentimes choose to remain in toxic relationships, due to financial concerns, insecurity, and the wellbeing of their children. For many parents, the thought of a separation is quelled by the notion that they will no longer be able to support their children. Even those that believe they will receive child support payments have questions about their long-term ability to support their children's dreams. No question is bigger than "Will I be able to help my child go to college?"
Fortunately, the state of Illinois has laws that can help sole-custody parents continue to receive child support for a non-minor child's education expenses. If you want to help your child attend a quality university but are worried that your former spouse may not contribute, it may be time to contact a family law team that will represent your family's best interest.
The Price of a College Education
College tuition prices have skyrocketed. The average 4-year private university costs approximately $50,000 per year. While tuition costs alone can seem insurmountable, the modern college student is faced with ever-increasing room and board payments, transportation expenses, fees for books and supplies, and other financial obligations.
Even in-state public universities have massive financial costs. According to the US Department of Education, the average in-state public university exceeds $25,000 in annual costs. The average financial aid received through grants and scholarships is just over $7,000 per school year. In all, the average American college student is posed with the challenge of paying $18,000 each year for a college education. Without parental support, the amount of debt accrued throughout a collegiate education can be devastating.
Understanding College Tuition Support in Illinois
If you are looking to receive college tuition support from your former spouse, the order will have to be issued by a judge. Due to the ever-increasing cost of college, more and more judges throughout the state of Illinois are issuing orders for college expenses. The judge will make the decision based on the financial situation of the non-custodial parent, and their ability to make consistent payments. Receiving support from your former spouse can be monumentally important to your financial future as well as the financial security of your college-bound child.
Set up a Consultation with a DuPage County Family Law Lawyer
At The Stogsdill Law Firm, P.C., our legal team understands how special your children are to you. We also understand the importance of a college education. If you want to help support your child through their collegiate journey but your former spouse is refusing to help, it is time to seek out legal representation. To set up a personalized consultation with a Will County family law attorney, call us today at 630-462-9500.
Sources:
https://lendedu.com/blog/average-cost-of-college-statistics/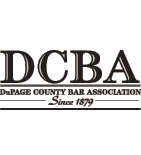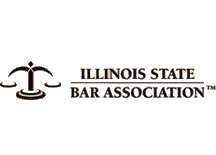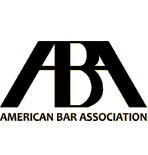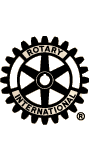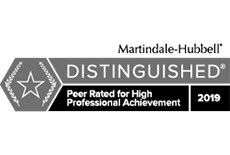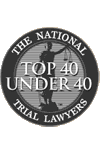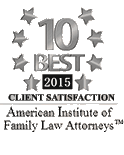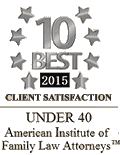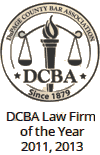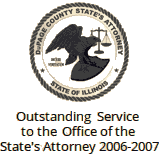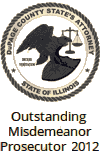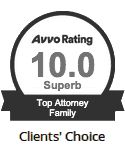 Contact Us To Schedule A Consultation With An Attorney At Our Firm
Call 630-462-9500 or provide your contact information below and we will get in touch with you:
NOTE: Fields with a
*
indicate a required field.