630-462-9500
After Hour New Client Telephone Number 630-690-6077
1776 S. Naperville Road, Building B, Suite 202
,


Wheaton, IL 60189
Why You Should Avoid Social Media During Your Divorce
Over 80% percent of Americans use one social media platform or another. In all, an estimated 264 million people in the U.S. are active on social media at any given moment. Most people are well aware of the potential ramifications of irresponsible social media posts from an employment perspective, but few understand how social media could negatively impact a divorce case. Sadly, one of the most common mistakes a person can make during a divorce is posting on social media. If you are contemplating a divorce, it is wise to take a step back from all of your social media platforms, especially when dealing with any of the following Illinois divorce issues.
Social Media and Child Custody
Social media platforms can be a fantastic opportunity to update old friends on your life and establish new relationships. Yet, it is important to understand how a social media post could impact your child custody case. If you post false information about your marital status or familial situation during your divorce, it could severely impact a child custody case.
Additionally, posting pictures of you and your friends out drinking could be used against you in a custodial case, as your former spouse's attorneys could claim that you have a substance abuse issue. Thinking before you post is a good first step. Avoiding social media altogether is an even better option.
Public Displays of Money
If you are involved in a child support case or a settlement involving any other financial issues, it would be wise to avoid posting about new, frivolous purchases. Posting pictures of your brand new condo, newly purchased vehicle, or luxurious dining experiences may enable your spouse to ask for additional financial support in a pending case.
Disparaging Remarks About Your Former Spouse
While divorce can be an incredibly aggravating time in a person's life, it is not wise to publicly vent about your former-spouse. Any disparaging remarks you make publicly about your ex-partner can be used against you by their attorney. If you are in the midst of a custodial case, a judge may decide that you are not responsible enough to work with your former-spouse as a parenting team, and you may lose any chance of establishing a shared custody plan.
Contact a Wheaton Divorce Lawyer
At the Stogsdill Law Firm, P.C., our team of divorce attorneys have years of experience helping clients navigate the divorce process. A divorce can be an incredibly difficult and stressful time in a person's life, and we are here to help. If you are contemplating a divorce, it is time to seek out legal representation that you can trust. To set up a meeting with a DuPage County divorce attorney, call us today at 630-462-9500.
Sources:
https://www.forbes.com/sites/jefflanders/2013/08/20/how-social-media-can-affect-your-divorce/#36d085c835a3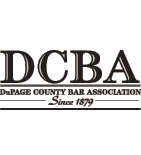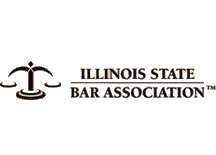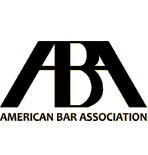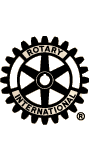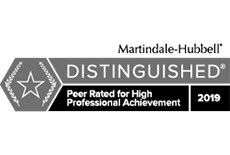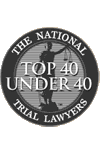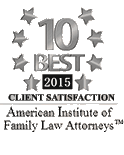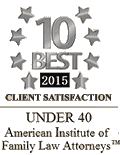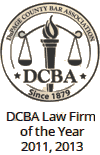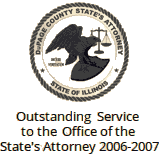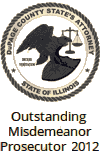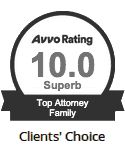 Contact Us To Schedule A Consultation With An Attorney At Our Firm
Call 630-462-9500 or provide your contact information below and we will get in touch with you:
NOTE: Fields with a
*
indicate a required field.