630-462-9500
After Hour New Client Telephone Number 630-690-6077
1776 S. Naperville Road, Building B, Suite 202
,


Wheaton, IL 60189
Why The Divorce Rate Is Dropping Among Millennials
A recent study conducted by a University of Maryland sociology professor, using data from the United States Census Bureau, found that divorce rates have been dropping steadily since 2008. In fact, in the eight-year period between 2008 and 2016, divorce rates have dropped an incredible 18%, nationwide. Yet, in all reality, the declining divorce rate has more to do with a smaller married population than an increase in healthier marriages. It is important to remember that removing yourself from an unhealthy marriage is almost always the best option for you and your family.
Millennials Are Not Marrying Young
Today's young adult population has seemingly learned from the mistakes of their elders. Millennials are overwhelmingly electing to wait to get married until they are older, a decision that is directly leading to a declining divorce rate nationwide. In past generations, like the "Baby Boomers", many American couples would marry at a young age, have children, get divorced, and remarry. Millennials, it seems, are less inclined to marry before they are absolutely ready to do so.
According to the study mentioned above, the declining divorce rate is less about healthier marriages and more about couples from Generation X, as well as millennial couples, refusing to settle into marriages prematurely. The newest generation of young adults have proven to be more inclined to ensure that they are financially comfortable, finished with their academic careers, and firmly entrenched in a stable career path before tying the knot.
Why Divorce Can Still Be the Best Option
Despite the decline of divorces throughout the United States, divorce is oftentimes the healthiest option for all parties involved. Feeling pressure to remain in a marriage, based on the national divorce trend, can prove to be a decision with disastrous ramifications. If your marriage is no longer emotionally healthy, you no longer work well as a parenting team, or your relationship lacks the trust it was once built on, a divorce is, in all likelihood, the best option. A divorce does not always represent a failure of a marriage, but rather a willingness to recognize when it is time to move on.
Meet With a Wheaton Divorce Lawyer
If you believe that a divorce is the best choice for you and your family, contact a legal team you can trust. Finding a team of legal representatives that can assist you through litigation, help you secure a vibrant financial future, and expedite the divorce process is the first and most important step in any divorce. At The Stogsdill Law Firm, P.C., we have a reputation for strong litigation, and we have spent years offering emotional and financial guidance to those going through a divorce. To meet with a quality Waukegan divorce attorney, call us today at 630-462-9500.
Sources:
https://www.bloomberg.com/news/articles/2018-09-25/millennials-are-causing-the-u-s-divorce-rate-to-plummet
https://osf.io/preprints/socarxiv/h2sk6/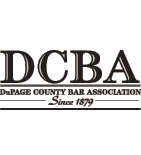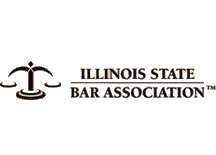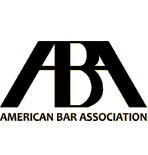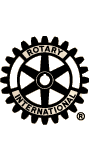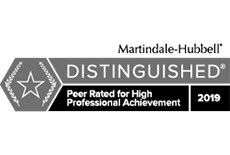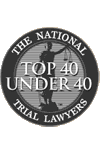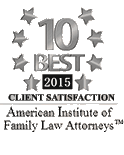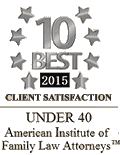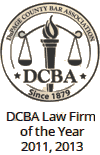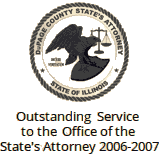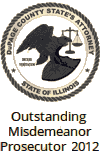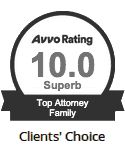 Contact Us To Schedule A Consultation With An Attorney At Our Firm
Call 630-462-9500 or provide your contact information below and we will get in touch with you:
NOTE: Fields with a
*
indicate a required field.